Memset unveils OpenStack for Government G-Cloud service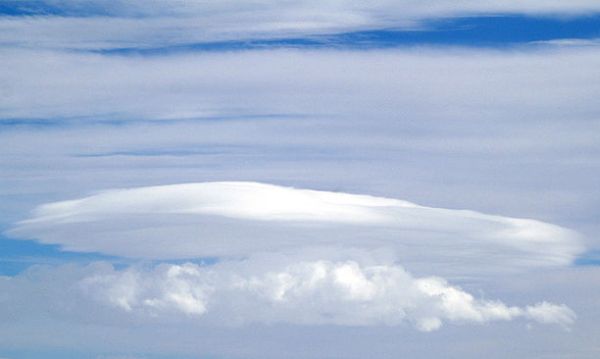 The hosting provider is developing the open source solution with government partners
Memset is "putting the finishing touches" to its OpenStack for Government hosting solution that will be available through G-Cloud 7.
With the government's policy that open standards must be considered when specifying technology requirements, Memset expects "unprecedented demand" from government customers and partners who are looking for open source hosting for their applications and data.
The solution that is currently being tested for deployment with a number of central government departments will be available through the internet and the public services network (PSN).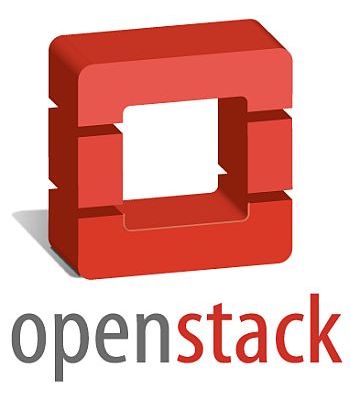 Government customers purchasing OpenStack for Government services from Memset will be located on a set of physical and virtual networking and host resources dedicated to government customers, essentially a Government Community Cloud model, said the supplier.
Nick Craig-Wood, Memset technical director, said: "In line with the government's digital strategy and the adoption of open source applications and standards, we're delighted to offer our OpenStack solution designed specifically for government customers."
"The platform is ideal for agile development environments and rapidly scaling infrastructure. With OpenStack's standard APIs and an easy to use web interface, customers will find it easier than ever to provision and manage cloud computing resources," said Craig-Wood.
Developed in conjunction with a central government department requiring "very strong security requirements", Memset says it has tailored its OpenStack modules and security architecture to meet the demands of the government market.
A number of major technology suppliers are building their cloud offerings around the OpenStack management offering, including HP through its Helion cloud product and service suite.
Read also :