Hexis goes to Exclusive Networks for integrated cybersecurity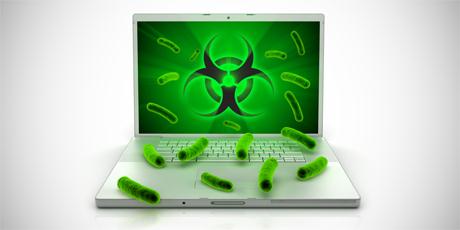 Exclusive Networks will initially target resellers in the UK, with plans to widen the trawl across EMEA
Hexis Cyber Solutions has entered into a partnership with Exclusive Networks to distribute its cybersecurity solutions. The collaboration promises to meet demand from mid-market and large enterprises that are increasingly pursuing integrated detection and automated response solutions against advanced cyber attacks.
"In an evolving threat landscape, the nature of cyber attacks is continuous," said Bernard Girbal, vice president of channels, EMEA, Hexis Cyber Solutions. "As a result, threat detection, verification and response also need to be continuous. Traditional signature-based solutions are no longer enough, which is driving organisations to adopt next generation threat protection solutions.
"By using an integrated platform to monitor endpoints and the network, it is possible to identify incidents and take action to remove threats in an automated way before sensitive information is compromised."
Exclusive Networks will initially operate as a distributor in the UK region for Hexis and will recruit resellers for HawkEye G, Hexis' flagship cybersecurity solution. HawkEye G integrates behaviour-based detection, threat verification and flexible policy-based automated response capabilities.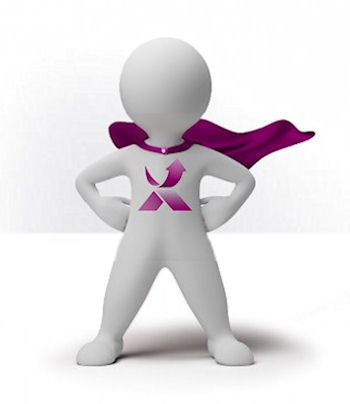 With Hexis the latest addition to Exclusive Network's NewTech division, Hexis will benefit from a "significant launch" across Exclusive Network's existing customer base, the supplier said. "This will enable rapid recruitment and training of channel partners, as well as increase targeted resources, altogether ultimately driving high-value market opportunities", Hexis added.
"Improved automation, control and visibility are highly pertinent to today's enterprise security challenges, leading channel partners to seek out robust solutions for complex data environments in an evolving threat landscape," said Graham Jones, UK country manager at Exclusive Networks. "We're in the forefront of margin-rich opportunities that capitalise on disruptive technologies, and look forward to introducing HawkEye G to relevant partners and markets."
Girbal added: "Exclusive Networks has extremely strong experience in introducing new vendors to the market and developing their presence via initiatives such as its Cyber Attack Remediation & Mitigation (CARM)."
"As an early-stage company with plans to operate a 100 percent channel model, this is very important to us. Our approach integrates with the evolution of Exclusive's entire CARM concept, and we're confident that its significant cybersecurity experience will enable us to achieve scale as the market increasingly looks towards integrated approaches to cyber defence."
Read also :