Avnet conducts Orchestra acquisition in Germany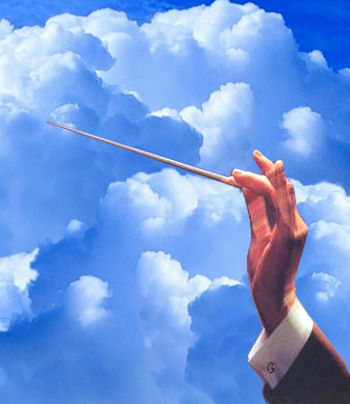 Distributor of storage solutions around EMC products comes into the EMEA fold
Avnet is acquiring Orchestra Service, a specialist German IT distributor of storage solutions and services around EMC products. The transaction is expected to close within 30 days.
Founded in 1998, Munich-headquartered Orchestra is a leading value-added distributor in Germany focused on backup and recovery, archiving, high availability replication and storage. Orchestra generated revenue of around $95 million in the 2014 calendar year, and will be integrated into Avnet Technology Solutions' EMEA business.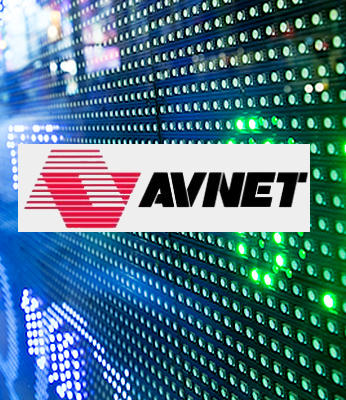 Graeme Watt, president, Avnet Technology Solutions EMEA, said: "This acquisition presents meaningful opportunities for both Avnet and Orchestra to leverage our strengths and accelerate growth.
"Together, we are able to scale Orchestra's unique value propositions across EMEA. Orchestra is a strong fit to our converged infrastructure solutions strategy and positions us well for growth in the third platform and the Internet of Things. This acquisition is very complementary to our existing solutions portfolio in Germany and across EMEA."
Roman Rudolf, vice president for Avnet's Central Region, added: "Orchestra strengthens our value add and solutions focus as well as increases scale in an important market for us. The very talented team at Orchestra are experts in their field and we welcome them into the Avnet organisation.
He said: "Our companies are very well-aligned, both culturally and strategically, and the opportunities we open up through this acquisition will enable us to accelerate the success of our partners across the region."
Read also :