ShoreTel merges partner programme into cloud and on-site sales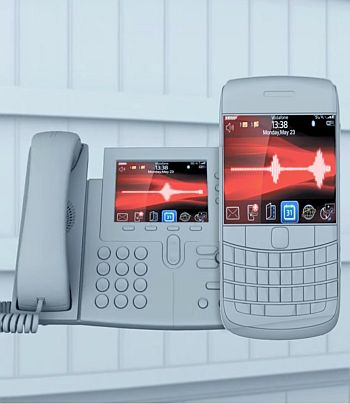 The Champion Partner Programme moves to a points-based reward system with one annual target
ShoreTel has announced a "simplified and enhanced" Champion Partner Programme driven by a points-based system. The programme encompasses both cloud and on-site sales while offering channel partners increased involvement in the delivery of cloud services.
The new Champion Partner Programme moves to a points-based reward system with one annual target, enabling partners to earn points based on the value they provide in the marketplace. With the points system, ShoreTel is merging its cloud and on-site partner tracks into one programme and consolidating 11 tiers into four.
The IP phone systems and unified communications provider says partners now have control over how they meet their commitments and can do so through a combination of cloud, on-site and hybrid sales and ShoreTel Connect training.
The programme also offers an expanded role for channel partners in the delivery of cloud services. New functionality in ShoreTel Connect – the new common platform for on-site, cloud and hybrid deployments – will allow partners to participate in the implementation and support of their cloud customers' deployments and "create incremental business opportunities for partner-provided value-added services", said ShoreTel.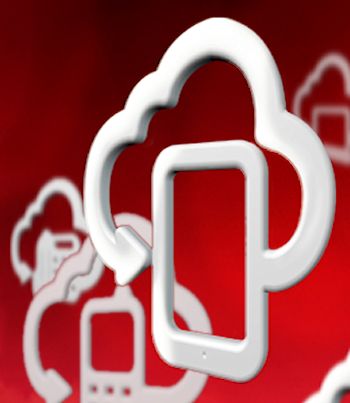 Another enhancement will allow partner names to appear on ShoreTel Connect Cloud bills. In addition, partners can learn how to capitalise on the cloud opportunity by enrolling in ShoreTel's newly created Cloud Implementation Academy. This collection of courses, offered at no charge, will teach partners how to participate in the delivery of cloud services and monetise the opportunity.
"We recognise the importance of adapting our channel programme as the needs of the market evolve, and we're proud to be among the first to move to one common programme with four tiers based on a points system," said David Petts, senior vice president of worldwide sales at ShoreTel.
"ShoreTel has once again worked extensively with its channel community to create a progressive programme in which everyone can thrive. Now, partners choose what to sell based on customer needs and are rewarded regardless of where they put their resources. The programme enhancements complement the ShoreTel Connect platform by rewarding partners no matter which deployment model the customer selects."
The new programme comes into effect on 1 November. The partner-branded billing for enabled partners will begin "in the near future", ShoreTel said.
Read also :