Ping hires identity management evangelist to lead market charge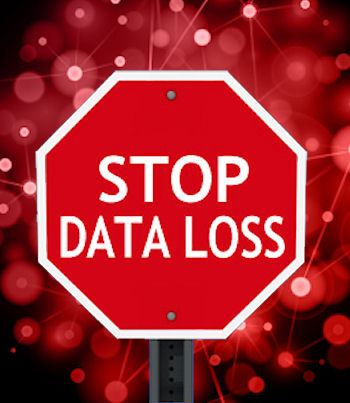 Dell, CA Technologies and BMC Software security veteran joins the firm
Ping Identity has appointed Phil Allen as VP EMEA to meet the increased demand for its Identity Defined Security Platform across the EMEA region. Allen will lead teams building customer and partner relationships across a number of key markets.
Enterprises in EMEA have recognised that as more and more of their applications move to the cloud and to mobile devices, they require new approaches to enterprise cloud security, said Ping. As a result of this demand Ping says it is making "significant investments" in sales, technical architects and services.
Allen has been a security and identity management evangelist throughout EMEA for sixteen years, having previously held roles at Dell, CA Technologies and BMC Software. During his tenure at Dell, Allen was responsible for the entire EMEA security business, following on from the acquisition of Quest Software by Dell in 2012.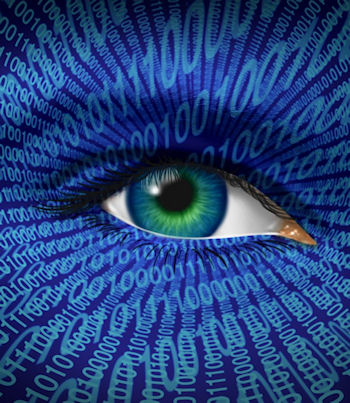 "With workers increasingly using mobile devices and cloud applications for work, more enterprises are embracing strategies to move beyond firewall-based security, and need to make it possible for employees to operate securely within a border-less world," said Andre Durand, CEO of Ping Identity.
"During this high-growth period for Ping, Phil will play a critical role in maintaining our customer-first approach while extending the reach of Identity Defined Security to the broader ecosystem of customers and partners."
Allen said: "Enterprise cloud security and access management are top priorities for all businesses in EMEA, and I aim to help organisations realise the value of modern identity management and to deliver agility in their business and growth in their productivity."
Ping recently opened a new data centre in Germany to deliver greater flexibility to customers and allow them to comply with EU data policies. Boeing, Cisco, Disney, GE, Kraft Foods and Walgreens are among those who use Ping technology to protect their data.
Read also :