Brightsolid opens new Aberdeen data centre to serve cloud market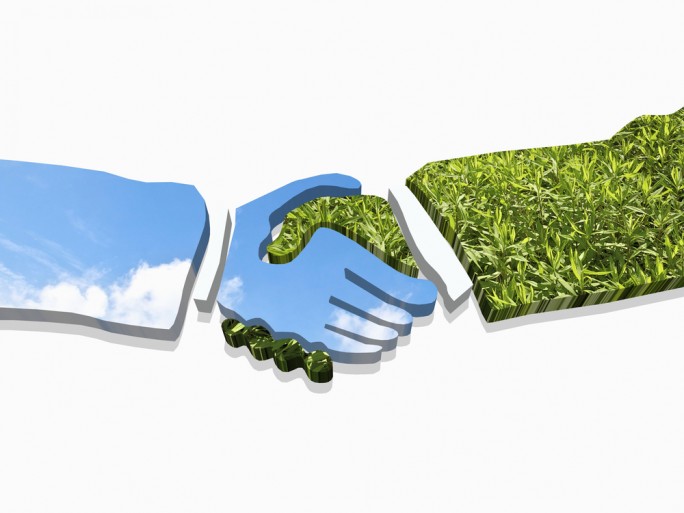 Data centre will also be one of the UK's greenest with a PUE of 1.25
Brightsolid has opened its second Tier III data centre in Aberdeen in a build costing £5 million. As the only Scottish partner of the Microsoft Cloud OS Network, brightsolid will provide the first Microsoft Azure-enabled cloud platform in Scotland, said the hosting firm.
Richard Higgs, CEO of brightsolid, said: "We decided to build our next Tier III data centre in Aberdeen for a number of reasons. Our primary facility in Dundee was reaching capacity due to the positive market response to our clouds, and expansion was always in our business strategy."
He said: "After a detailed review of the market we realised that Aberdeen had an absolute need for a world class data centre and a cloud partner that could help deliver on cost saving efficiency objectives."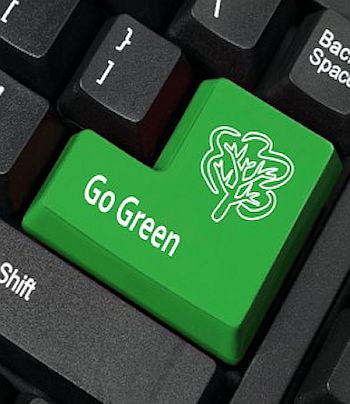 The carrier neutral facility will connect Aberdeen nationally and internationally through high-speed, low latency links – including a 100Gb link from Aberdeen to London. The data centre will be connected nationally through brightsolid's own UK-wide network and internationally through its range of partners.
Tier III certified by the Uptime Institute, brightsolid's Aberdeen site delivers a 99.99 percent uptime as standard, and is certified compliant to the ISO 27001:2013 security and ISO 22301:2012 business continuity standards.
Brightsolid Aberdeen is also one of the greenest data centres in the UK. Thanks to the use of the latest cooling technology, ecofris, the facility will achieve a Power Usage Efficiency (PUE) of 1.25, 80 percent more efficient than the UK data centre average.
Read also :