Resilient Systems now boasts over 40 incident response partners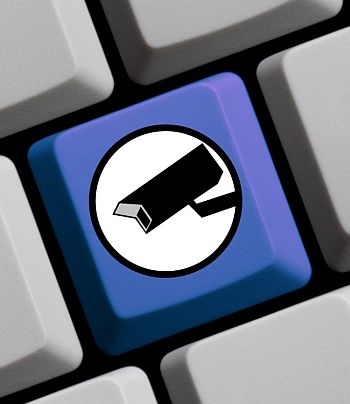 Saudi Arabia, Israel, Turkey, UK, Germany and Switzerland are new territories
Resilient Systems says it has enjoyed continued growth and is focusing more on channel partners worldwide. The cybersecurity solutions firm kicked off 2015 by hiring experienced channel executives Randy Johnston and Olly Carter to lead channel partnership programmes in North America and EMEA.
Since joining Resilient, Johnston and Carter have expanded the channel programme to include more than 40 partners in 19 countries that support growing demand for Resilient's Incident Response Platform globally.
"Data breaches are becoming the new normal, and people at every level of an organisation – from the boardroom to the CISO – now realise they need processes and technology in place that will enable them to thrive in the face of cyber attacks," said John Bruce, CEO of Resilient Systems.
"Demand for our Incident Response Platform continues to grow, and a strong channel programme is vital to reaching organisations worldwide. It also creates new opportunities for resellers and VARs to deliver capabilities their clients are asking for."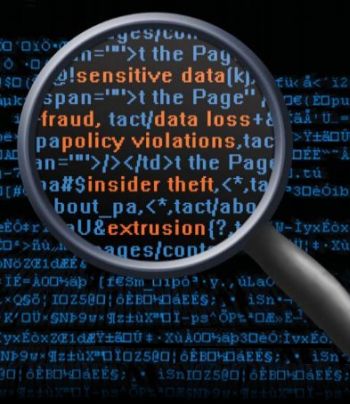 Resilient Systems offers a collaborative platform that arms incident response (IR) teams with workflows, intelligence and deep-data analytics to "react faster, coordinate better and respond smarter to security incidents", said the supplier.
Outside the US, Resilient Systems has rapidly expanded its channel programme under the leadership of Olly Carter, the company's director of channels, EMEA. Carter brought 20 years of channel experience with companies including Sophos and Symantec, and has helped turn a nascent programme with two partners and a modest number of contracts in 2014, to more than 100 new registrants in 2015.
To support its partner-centric sales model overseas, Resilient Systems has expanded to countries including Saudi Arabia, Israel, Turkey, UK, Germany, and Switzerland. Its new partners include Nebulas, NTT Communications, Shifra, and WeAnkor.
Read also :