OpenText revamps channel partner programme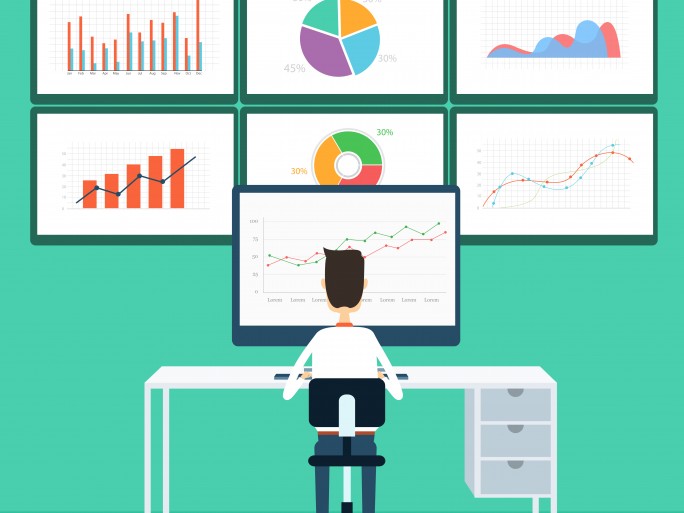 The information management player wants to make it easier for customers to find themselves in the digital world
OpenText says it is "transforming" its Global Partner Programme, helping partners to "simplify and accelerate" the delivery of solutions, services and support to customers worldwide. The new partner programme includes a new marketing development fund and loyalty and referral programmes.
The OpenText Global Partner Programme will ensure clear levels of partner support across the whole lifecycle of the customer relationship, said information management company OpenText. It will provide a number of distinct programmes, benefits and investments to three core partner types – resellers, service providers and technology partners, including software and hardware technology vendors.
Each stream includes three new tiers – Silver, Gold and Platinum – and partners will move through the programme tiers upon achievement of specific pre-defined targets in return for enhanced commercial benefits and programme rewards.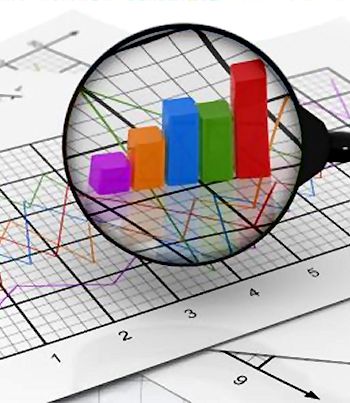 "The OpenText Global Partner Programme represents a significant investment in our partner community," said OpenText CEO Mark Barrenechea. "As customers move into the digital world, they are looking for partners who can help them transform their business. We view our partners as an extension of our global sales force, connecting customers with OpenText solutions.
"By building deeper relationships between OpenText and our value-added partners we will ensure that customers have access to the right solutions, consultancy and support."
In addition to the new programme framework, OpenText will be investing in three new partner incentive programmes, including:
The OpenText Market Development Fund Programme – OpenText will provide the opportunity to receive 1:1 matching for partner marketing expenditures on approved business plans to extend the potential reach of partners' marketing activity around OpenText campaigns
The OpenText Partner Loyalty Programme – OpenText will provide the opportunity to earn points redeemable against sales enablement, events, training, accreditation and other OpenText services to partners who successfully complete defined activities during a given time period
The OpenText Referral Programme – OpenText will provide the opportunity to all worldwide partners to receive payment for introducing net-new customers and/or opportunities to OpenText
Tom Roberts, global vice president of third party solutions at SAP, said: "Partnering closely with OpenText allows us to develop solutions and technologies that have a real and direct impact on our joint customers' business.
"OpenText is focused on adding value, solving customer issues and leading the development of solutions that enable our customers to embrace the digital world."
And Larry Bastanza, director, solutions planning, Konica Minolta, added: "OpenText and Konica Minolta have worked together for more than three years, and the relationship has enabled us to provide a market-leading level of service to our joint customers.
"OpenText's technical collaboration efforts with Konica Minolta have allowed us to develop solutions and technologies that have a real and direct impact on our customers' business requirements."
OpenText will be providing partners with more details around the OpenText Global Partner Programme at the company's annual Partner Summit, taking place on 9-10 November at OpenText Enterprise World 2015 in Las Vegas.
Read also :