Server makers get a bad name from 'slave' Chinese factories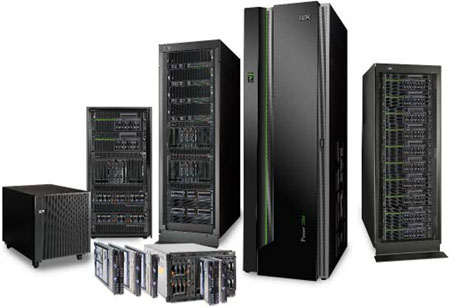 HP, Dell and Lenovo in the sights of the International Labour Organisation
Western IT equipment manufacturers are again getting a bad name from using cheaper Chinese factories to make their kit.
Following the bad publicity Apple, for instance, has generated from using Chinese factories who allegedly exploit workers, it has been reported that Western European universities are spending billions on IT equipment produced by young Chinese students, who are forced to work on production lines during so-called "internships".
This constitutes a "gross violation" of the International Labour Organisation (ILO) convention on forced labour, according to a report, Servants of Servers, published by the GoodElectronics Network.
The report is based on the findings of an investigation conducted at a factory of Taiwanese electronics manufacturer Wistron in Zhongshan, Guangdong, China. The Wistron factory in Zhongshan produces servers for HP, Dell and Lenovo – "the brands most widely used by European universities and higher education institutions", says the report.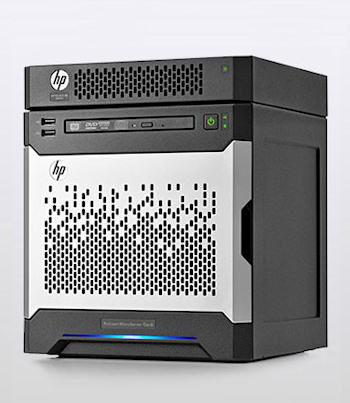 After being presented with the findings of the investigation conducted by the independent Danish media and research centre Danwatch, HP and Dell acknowledged several violations. The brands have temporarily suspended the use of student interns at their production lines at the Wistron factory in Southern China.
The report says thousands of Chinese students are being forced to complete "irrelevant internships": the students working 10-12 hours a day, six days a week, for up to five months. They also have to do overtime and night shifts.
If the students refuse to complete the internship, says the report, they will be denied their diploma. The forced internship programme is regarded as forced labour, which is a violation of Chinese Labour Law and the International Labour Organisation (ILO) convention.
In 2015, Western European educational institutions are said to have spent 4.27 billion euros on hardware, software and IT services, of which €461.38 million was spent on servers alone. HP is the market leader in this sector, said the report, with a share of 28 percent. Dell controls 13 percent and Lenovo 11 percent.
Pauline Overeem, of the GoodElectronics Network, said: "The problem of forced student labour in the electronics industry is widespread in China, Thailand and the Philippines. It is good to know that HP and Dell take these signals seriously, but it is high time that brands and manufacturers across the board take determined action to ensure decent working conditions without any form of forced labour at their suppliers."