Dell and DocuSign form cloud electronic document alliance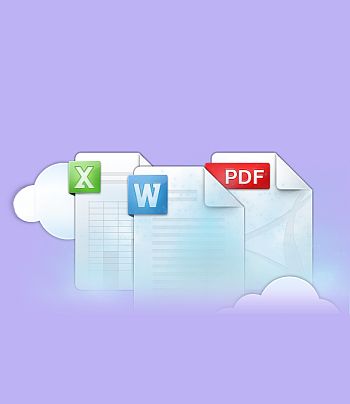 Dell customers will be able to sign and manage legally enforceable documents in the cloud
Dell and DocuSign have signed a strategic partnership that will see Dell market and sell DocuSign's Digital Transaction Management (DTM), which allows companies to send, sign and manage legally enforceable documents securely in the cloud.
Beginning this month, Dell customers worldwide can add DocuSign as a standalone solution within an existing or new deployment. This will allow them to use DTM and The DocuSign Global Trust Network, already relied upon by more than 100,000 companies.
"We're pleased to have Dell as part of the DocuSign Global Trust Network to bring the power of Digital Transaction Management to Dell customers around the world," said Keith Krach, CEO of DocuSign. "With Dell's strategic partnership, we can further expand our business and deliver solutions to enterprises that enable them to go fully digital to get the most return from their software investments."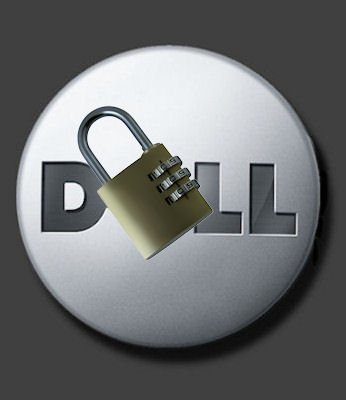 The partnership is backed by Dell's investment in DocuSign announced earlier this year, which is helping fuel growth of The DocuSign Global Trust Network. Dell's corporate venture arm, Dell Ventures, provides funding and forges collaborative relationships with organisations that develop complementary technologies to the Dell end-to-end portfolio.
"With transactions increasingly completed online amidst an explosion of cybercrime, it's critical for organisations to ensure the authenticity, reliability and security of their transactions. Dell is committed to helping customers meet the demands," said Jim Lussier, managing director, head of Dell Ventures.
"Dell recognises the value of DocuSign's market-leading transaction management platform and is supporting the company as it continues to develop and deliver offerings of great importance to our customers."
The alliance could include joint product development and deeper expansion into vertical markets via integrated solutions, said the partners.
Read also :