Adobe and Dropbox make the PDF truly mobile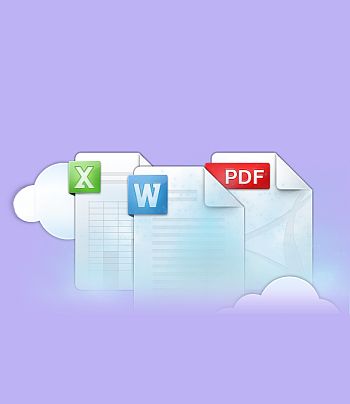 Dropbox users can open, edit and save changes to PDFs in Adobe apps directly from the Dropbox website, iOS app or Android app
Adobe and Dropbox are integrating their applications and services on mobile devices, desktops and the web to enable users to get faster and more seamless access to content stored as PDF files.
With this partnership, customers of Adobe Acrobat DC and Adobe Acrobat Reader – used on over one billion mobile devices and desktop computers worldwide – can access and take common actions on over 18 billion PDF files stored in Dropbox directly from within the Adobe apps.
Dropbox users can open, edit and save changes to PDF documents in the Adobe apps directly from the Dropbox website, iOS app or Android app. The integration addresses a strong need, said the partners, as PDF is the most common business file type in Dropbox.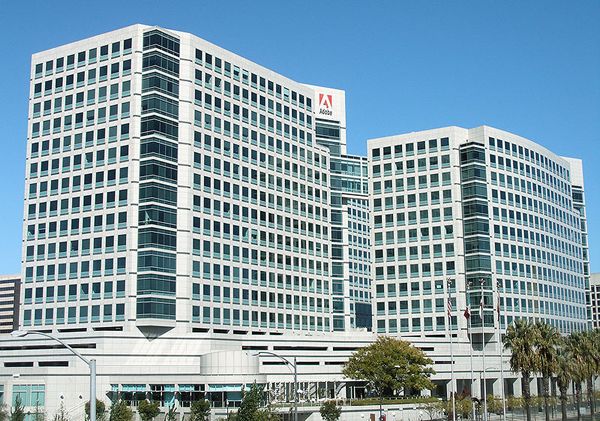 Kevin Lynch, senior vice president and general manager of Adobe Document Cloud, said: "The requirements of our customers have constantly evolved over time. Today, mobile has become the rule and people expect to complete work quickly and simply wherever and whenever they need.
"Our work with Dropbox, as our first file sync and share partner, will help Adobe Document Cloud customers and people around the world be more productive with the documents at the centre of their daily lives."
Dennis Woodside, chief operating officer at Dropbox, said: "Our goal is to simplify the way people work together. They want to edit PDF files on-the-go, gather feedback from their team – even collect signatures for a contract – on any device. Partnering with Adobe helps our users work better together."
With the integration, any changes are automatically saved back to Dropbox. Once completed, it's simple to share the updated file using a Dropbox link or shared folder.
Starting this week, users worldwide can add their Dropbox account in Acrobat DC or Acrobat Reader on their desktop. The iOS integrations between Acrobat Reader and Dropbox will be available in the coming months, with Android and web integrations to follow in 2016, said the partners.