Bloxx boosts security patch with Siracom distribution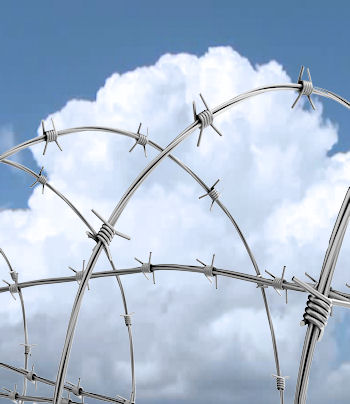 It will offer its filtering and security solutions to a greater number of businesses in the public and private sectors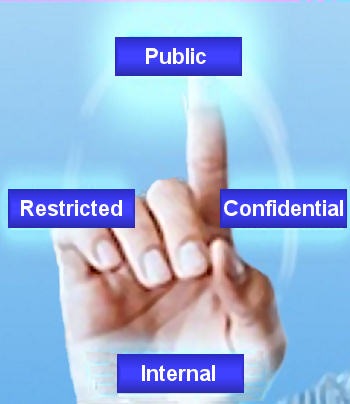 Bloxx has appointed Siracom as a new distributor. Under the agreement, Siracom will provide Bloxx's entire web, email and cloud filtering solution portfolio.
Working with Siracom, said Bloxx, will enable it to extend its reach into key markets and support its strategy to grow its local channel, offering "market-differentiating products and premium channel support".
Marc Fairclough, Bloxx director of channel sales, said: "With Siracom as a distributor, Bloxx is able to offer its leading-edge portfolio of filtering and security solutions to an even greater number of businesses in the UK's public and private sectors.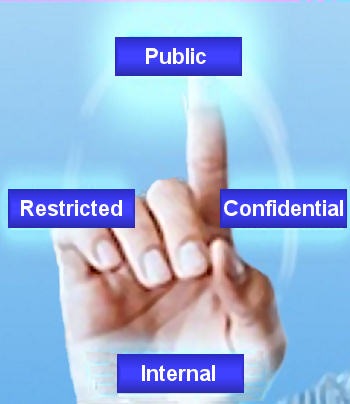 "The partnership also underscores our pledge to be a true channel player by working with an increasing number of local partners to enhance the overall value of our IT services."
Rob Leggett, business development director at Siracom, said: "At Siracom we seek out superior technology from channel-friendly vendors that will deliver a competitive advantage to our partners.
"Bloxx ticks all the boxes – their solutions are legitimately 'next generation' and their commitment to the channel and investment in supporting resources is impressive."
Earlier this year, Bloxx said it had seen year-on-year growth of 20 percent for its channel business. The growth followed the appointment of Mark Gibson as sales director last year, and a "re-engineering" of the company's business operations to become more channel centric. Bloxx signed seven new partners in the last quarter of 2014 alone.
Read also :