QuoStar in Kyocera document solutions alliance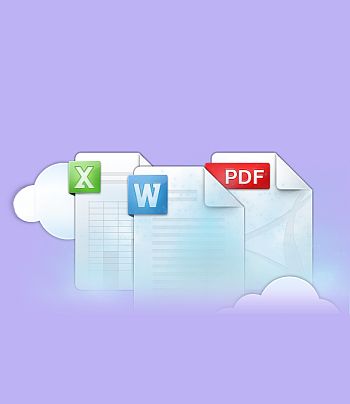 Parters will enable firms to improve the workflow, storage, control and security of their documents
QuoStar has partnered with Kyocera to deliver a new range of document management solutions. The "highly customisable" offerings will help firms improve their business operations without compromising on security, said the partners.
The document management solutions will enable firms to improve the workflow, storage, control and security of all their documents. Each solution is designed and tailored to meet companies' specific needs, based on an in-depth business and process analysis.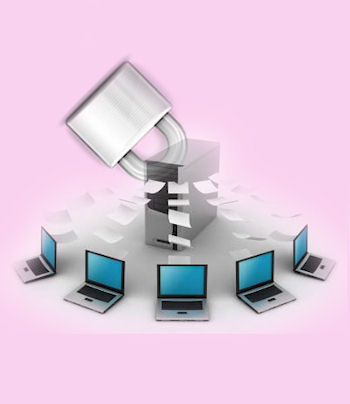 Firms can use IT solutions provider QuoStar's document systems to "drastically reduce the time spent on scanning and routing documents" by automatically sending them to their destination at the touch of a button, said the company. In order to ensure maximum security, all documents can be given passwords if required, and can be protected by encryption in transit and at rest.
QuoStar CEO Robert Rutherford said: "We have not entered into the managed print and document solutions market lightly. It has taken us many years to develop an offering which we feel matches the high standards of our consultancy, outsourcing and cloud services."
He said: "The combination of our IT expertise and Kyocera's years of experience in the managed print field means that together we can deliver secure, easy-to-use document management solutions that have been designed to meet our clients' specific requirements in terms of cost, quality and control."
He said firms will benefit from lower service, maintenance and material costs. At the Sharp Europe Inspire Expo event in Malta this week, Sharp said it was on the lookout for more resellers to push its document management ecosystem, built around its multi-function printers.
Read also :