Lanware expands into Level 3 Brussels data centre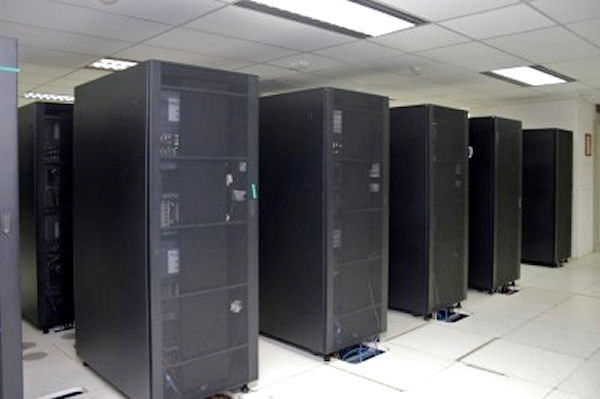 The outsourcer says it will increase business capacity and improve data security with the move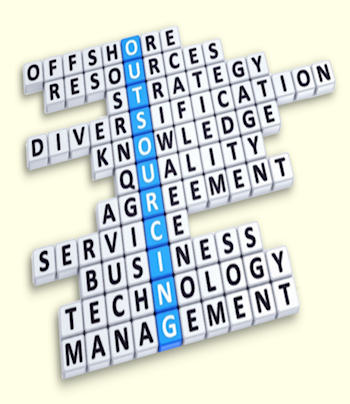 Lanware is expanding into Level 3 Communications' data centre in Brussels to support business growth and enable a wider suite of services to customers.
With a dedicated suite at Level 3's Brussels site, the outsourcer for the financial services industry says it will deliver a "50 percent increase in capacity" to its clients.
Lanware says security and technological demands have made the total cost of ownership of maintaining in-house data storage "prohibitive" for many firms, as well as "distracting investment" in time and money from other core business activities. It says outsourcing allows firms to provide the highest standards of security, flexibility and agility.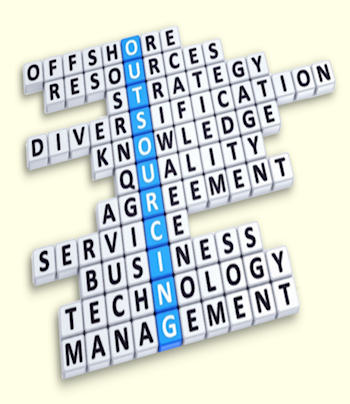 Henry Duncombe, managing director of Lanware, said: "At Lanware, the secure storage of our clients' data is our main focus, which is why we are vigilant about assessing opportunities to improve and take measures to protect and secure the data we are entrusted with at every level.
"This includes steps like data replication at distinct geographic locations, to avoid the risk of complete loss in the event of a local disaster."
Lanware is already established in Level 3 Communications' London data centre, from where the company delivers a managed IT service to its clients. The addition of a dedicated suite in Brussels will enable Lanware to offer additional capacity, swifter access to services and faster replication of data, as well as enhancing its disaster recovery service offering.
"Our move to Brussels represents a key development in our business' growth, which will enable us to better service our portfolio of clients as well as enhance the suite of services we offer. This development supports our international growth objectives, giving us flexibility and scalability for the future to meet clients' growing requirements," Duncombe added.
@AntonySavvas