VMWorld Europe: Exponential-e extends EMC relationship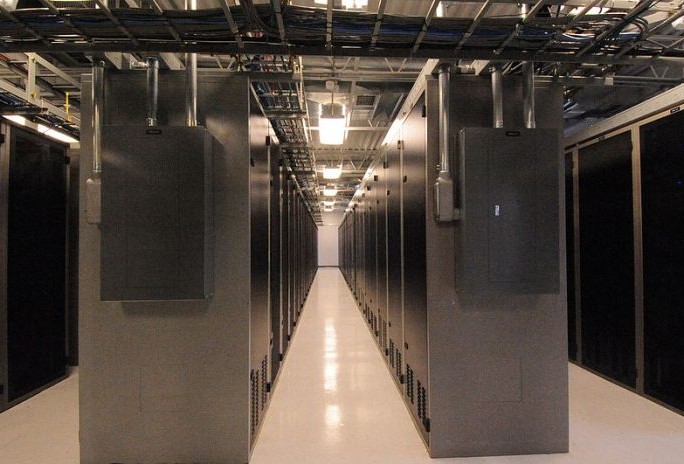 The deal has been struck ahead of the EU's Data Protection Directive and after the European ruling that US Safe Harbor is wrong
Exponential-e has extended its relationship with EMC to provide access to low cost storage that guarantees data remains within the UK, it was announced at the VMware conference this week.
"For years, our cloud network has been used to support the safe transportation and harnessing of data," said Jonathan Bridges, head of enterprise cloud at Exponential-e. "Now we are addressing the need for customers to ensure the location of their data ahead of the EU's Data Protection Directive.
"By using our private cloud network to provide access to data driven services, we can guarantee information remains under the UK's jurisdiction, taking our offering one step further."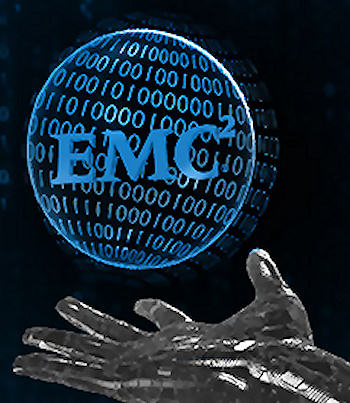 Exponential-e has deployed EMC's Elastic Cloud Storage (ECS) across all of its tier 3 UK-based data centres. As a result, Exponential-e will now deliver low cost data hosting with native Hadoop Distributed File Systems (HDFS) and object-based storage.
Every element of the service will run through Exponential-e's owned core network and data centres to mitigate any data security and privacy concerns. This ensures that data never leaves the network and remains within the UK, maintaining its sovereignty.
Sean Horne, senior director and CTO UK & Ireland at EMC Corporation, said: "We are seeing a significant growth in the market for commodity based data storage that supports the long term retention of data and its archiving."
EMC is currently being acquired by Dell for a total of $67 billion.
@AntonySavvas
Read also :