Teradata Partners: How to manage data from the Internet of Things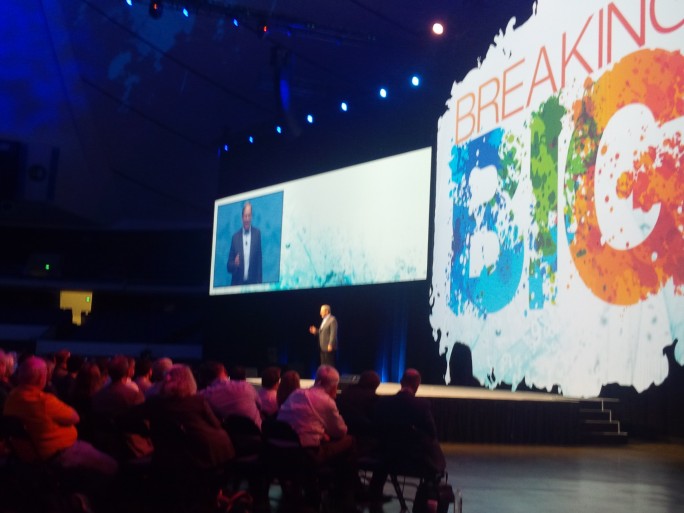 Open source Hadoop data analytics engine plays centre stage in Teradata IoT push at Anaheim customer and partner event
Teradata is addressing two of the big analytics needs in business: how to manage the Internet of Things and how to use open source Hadoop software to help do it.
The company has used its 30th annual Partners conference, this year here in Anaheim, California, to launch Teradata Listener and Teradata Aster Analytics on Hadoop. The technologies make it possible to listen to devices in real-time and then use big data analytics to see the distinctive patterns being formed in massive streams of IoT data, said Teradata.
30 years ago, when Teradata organised a small gathering to discuss the concept of commercial data analytics, it was mainly concerned about areas such as the data generated by point of sale systems. At the turn of the century, says Teradata, the argument moved to how you integrated other data systems. Then came the challenge of tackling the data generated by smartphones, followed by the Big Data concept and now the Internet of Things.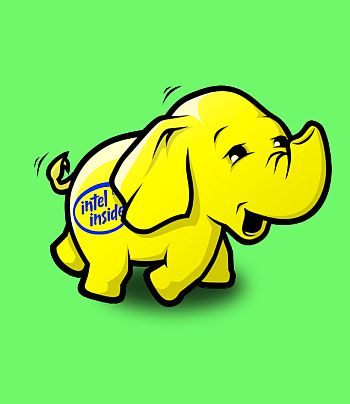 "Even the most technology-savvy organisations recognise that extracting value from data generated by the IoT is a difficult, skills-intensive process. Even more difficult is integrating the IoT data with business operations and human behavioural data", Teradata said.
Teradata Listener is intelligent self-service software with real-time "listening" capabilities to follow multiple streams of sensor and IoT data wherever it exists globally. It then propagates the data into multiple platforms in an analytical ecosystem. Data propagated to the Hadoop data analytics engine can be analysed at scale with Teradata Aster Analytics on Hadoop.
Hermann Wimmer, co-president of Teradata, told Partners delegates: "Teradata Listener and Aster Analytics on Hadoop are breakthrough IoT technologies that push the analytic edge, making the 'Analytics of Everything' possible."
The company also showcased its newly launched Teradata Integrated Big Data Platform 1800 as an ideal platform to support its new IoT capabilities. It enables customers to perform complex analytics at scale and is available at a "cost-effective price" of around $1,000 per terabyte of compressed data, Teradata said.
Teradata Listener is now available in beta, and will be "generally available globally" in the first quarter of 2016. Teradata Aster Analytics on Hadoop will be shipped globally in the second quarter of 2016. The 1800 platform is available now.
@AntonySavvas
Read also :