Softcat confirms IPO and shows off growth figures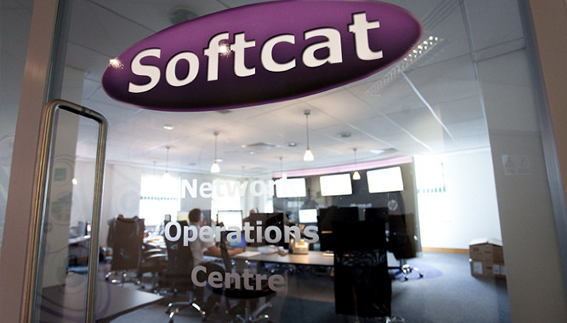 Launch on London Stock Exchange is planned for next month as IT solutions provider seeks 'stronger brand recognition'
Softcat confirmed this week an IPO on the London Stock Exchange, planned for next month. Softcat has strong relationships with the likes of Apple, Cisco, Citrix, Dell, HP, Lenovo and Microsoft for its IT solutions business.
Softcat commenced operations as a software reseller in 1993, and by 1997 had become the largest supplier of Microsoft Open software licensing (Microsoft's volume licensing programme for small and mid-size organisations) in the UK.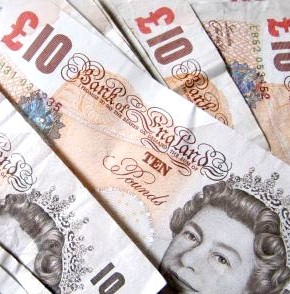 It has regional offices in Manchester, London, Bristol and Leeds to support its growth. In the three years ended 31 July 2015, Softcat says it increased its revenue organically from £395.8 million to £596.1 million and saw operating profit grow from £28.1 million to £40.6 million.
Softcat's largest customer segment is SMBs. For the year ended 31 July 2015, revenue from SMB customers, public sector customers and enterprise customers represented 56.2 percent, 26.1 percent and 17.7 percent respectively.
Softcat says its customer base has grown from 3,965 customers for the year ended 31 July 2007 to 11,413 customers for the year ended 31 July 2015.
"The directors believe that the IPO will further enhance the company's profile and brand recognition with customers, vendor partners and distributors, and provide a platform from which the company can pursue its growth strategy," said Softcat.
Martin Hellawell, CEO of Softcat, said: "Softcat is a people-centric, sales driven organisation, focused on delivering world class customer service in the attractive IT infrastructure market. For the last decade we've done just that, delivering a track record of strong financial performance and demonstrated an ability to evolve our customer offerings."
@AntonySavvas
Read also :