Technology workers see big increase in bonuses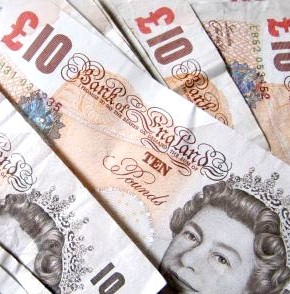 Recruiter says technology bonuses are now worth the equivalent of 12 percent of salaries
The UK tech profession shared a total bonus pot of £3.25 billion in 2015, following "significant growth in the sector", leading to "increased demand for talent", according to research from specialist technology recruiter Greythorn.
It says the average technology pro received a bonus equivalent to 12 percent of their average salary, or £6,681. This is more than four times higher than the average £1,500 received by UK workers as a whole.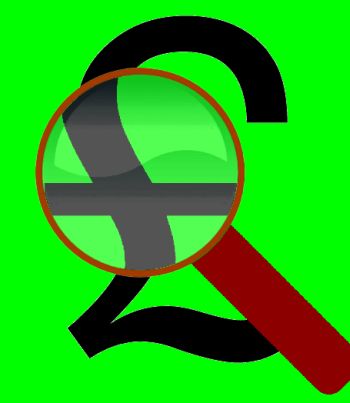 The research also shows IT and tech pros take home an average basic salary of £55,675 a year, which, including bonus, means that the average total remuneration package stands at £62,356. Over the past year, basic salaries in the sector have increased by 5 percent – or £2,784 – up from £52,891.
Those working in the business services sector took home the highest average basic salaries – £72,867 per annum – followed by those in ICT working in energy, construction and utilities.
Michael Moretti, senior manager at Greythorn, said: "Technically proficient workers in the sector are extremely deserving of strong bonus packages. Given the continued growth of the industry and the finite number of talented candidates available, we fully expect that remuneration will continue to grow as UK tech goes from strength to strength."
@AntonySavvas
Read also :