Sage unveils global partner programme to aid business growth
The roll-out comes hot on the heels of recent partnership alliances with Microsoft, PwC and Deloitte
Sage is "simplifying, harmonising and globalising" its partner relationships with its new Global Partner Programme. Sage said its streamlined programme will provide its partners with "enhanced benefits and incentives".
The small- and medium-sized business accounting, payments and payroll solutions provider says its new partner model will help generate partner business growth for its Sage One, Sage Live, Sage Impact and Sage X3 lines.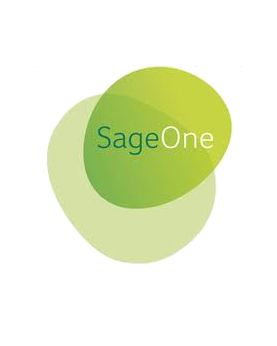 Available now for all partners, the Global Partner Programme will introduce a simplified four-tiered engagement model for partners, including SI's, resellers, VARs, ISV's and developers. Sage says it will also give "concrete, ongoing support" to partners as they adapt from on-premises sales strategies to the cloud "at the right pace for partners and their customers".
"To best serve the companies and users of tomorrow, we are building an ecosystem of partners that work together to put customers' needs first and solve their increasingly complex business needs," said Alan Laing, EVP, global partnerships and alliances at Sage.
"We want to help partners expand their offerings, while gaining new customers and growing their business as a result. Whether they are on-premise or operating in a hybrid or pure cloud platform, this is about supporting Sage partners in offering better support, infrastructure and benefits."
The launch of the Global Partner Programme comes on the heels of several recent partnership announcements including alliances with Microsoft, PwC and Deloitte. Earlier this year, Sage also announced a strategic partnership with Salesforce, enabling the development of Sage Live, which is built on the Salesforce1 platform.
@AntonySavvas
Read also :