Avnet works with OISG to sell more Hitachi data systems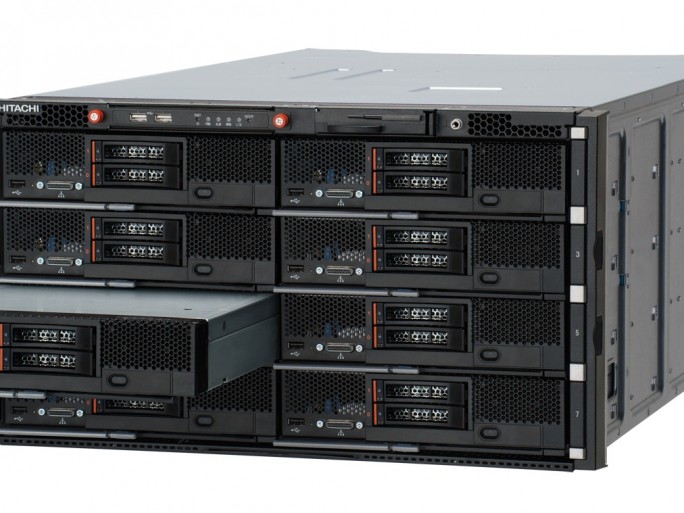 OISG Group has signed up to the Partner First channel strategy
Avnet is working with business partner OISG Group in the UK to support the Partner First channel strategy from Hitachi Data Systems, designed to increase the "quality and value" of solutions delivered through business partners, Avnet said.
As sole distribution partner for Hitachi Data Systems in the UK, Avnet plays a central role supporting business partners to deliver enterprise storage, virtualisation, management and data protection solutions to end-user customers.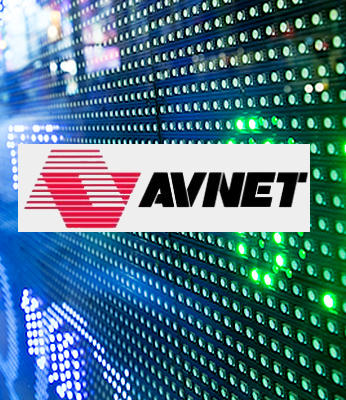 Avnet worked with the OISG team to identify gaps in technical and sales skills, develop a strong value proposition around Hitachi Data Systems solutions and ensure that OISG maximised the benefit of the Partner First strategy from Hitachi Data Systems.
James Allan, sales director at London-based OISG Group, said: "We put together a separate team for Hitachi Data Systems opportunities and have high hopes for what can be achieved. Avnet offers the breadth of knowledge and commercial acumen we need to better promote solutions and take our business to the next level."
Partner First from Hitachi Data Systems and Avnet's SolutionsPath methodology are complementary and help deliver on jointly developed growth plans for partners like OISG, said Avnet.
Christian Curtis, sales director, Avnet Technology Solutions UK, said: "Partner First means business partners take the lead and have control of sales situations. Avnet's role is to make the process as smooth as possible. Combining responsiveness, knowledge, transparency and honesty with a great product set from Hitachi Data Systems means that OISG has the support required to meet customers' needs so that everyone benefits."
@AntonySavvas
Read also :