e92plus reaches Quorum to sell SMB DRaaS solutions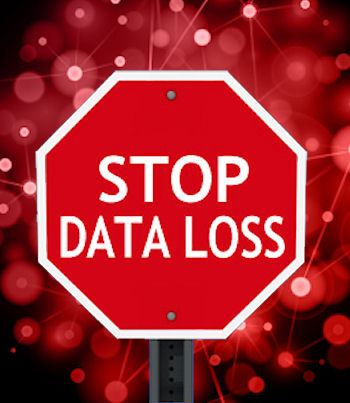 Resellers across every vertical, including legal, government, retail and education, are being targeted for disaster recovery
Quorum is partnering with distributor e92plus to sell its hybrid-cloud disaster recovery as a service (DRaaS) solution in the UK market.
The distributor said it chose to work with Quorum due to its solutions' "ease of use and scalability", essential for SMBs looking for a robust back up and disaster recovery service. Quorum's solutions are specifically designed for mid-sized businesses who need DRaaS without the complexity or high cost of data centre replication.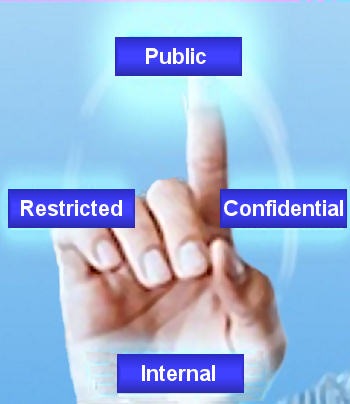 As a distributor, e92plus will have access to Quorum's growing channel programme, offering resources, training and benefits to help partners grow and expand their business. e92plus is looking to offer the Quorum solution to a broad range of resellers across every vertical, including legal, government, retail and education. As a VAD, e92plus will also provide services such as training, technical support and deployment.
Neil Langridge, marketing director at e92plus, said: "It was Quorum's ease of use, scalability and the ability to bridge the gap to near instant recovery of core services without paying enterprise data centre pricing that first caught our attention, and we believe the solution helps resellers demonstrate clear ROI to their customers compared to legacy backup technology."
David Fisk, EMEA sales director at Quorum, said: "Quorum's partnership with e92plus provides us with the benefits of a strong value-added proposition. Our solution is ideal for the mid-sized business and by working with e92plus we gain access to hundreds of resellers, as well as the ability to offer customers the essential support and assurance they need."
@AntonySavvas
Read also :