Resellers to profit from Intuitive and OpenText RightFax combo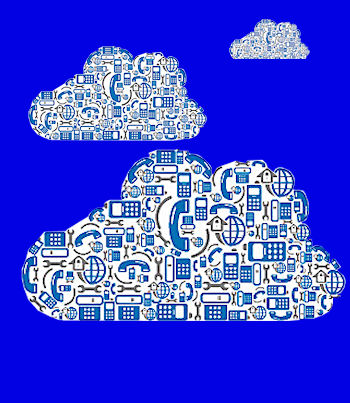 Network fax server solution integrated with Intuitive Dashboards to cost-effectively manage systems
Intuitive Business Intelligence has agreed a strategic partnership with enterprise information management company OpenText.
Customers of OpenText's network fax server solution, RightFax, will now have access to Intuitive Dashboards to allow them to more efficiently and cost-effectively manage their RightFax systems. The partnership follows growing customer demand for a solution that allows users to accurately monitor RightFax's performance and highlight where costs could be saved, said Intuitive.
Roger Stocker, sales director of Intuitive Business Intelligence, said: "Users of faxing solutions are increasingly recognising the financial benefits of moving from telephone-based faxing to hybrid faxing solutions that leverage the cloud.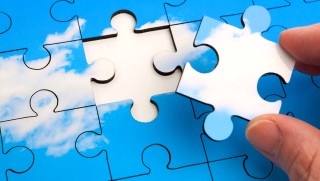 "Being browser-based, our dashboards support this trend, allowing RightFax customers to access key information about their systems, regardless of whether they are faxing via telephone lines or the cloud."
The dashboards allow analysis of RightFax usage trends and faxing errors, helping customers to quickly resolve any technical or capacity issues. The cost analysis dashboard also highlights any costly faxing activities, so that customers can take remedial action to reduce faxing costs, such as by re-routing faxes via the cloud.
Intuitive Dashboards for RightFax are being launched at OpenText's Enterprise World 2015 customer and partner show in Las Vegas next week. EMEA customers can access the solution immediately via their RightFax providers, including ProcessFlows (UK), Vox Telecom (South Africa), Metastore (The Netherlands) and Solutions Middle East. The solution will be rolled-out to North and South American customers later this year.
ProcessFlows is an existing Intuitive Dashboards reseller. Chris Thompson, managing director of ProcessFlows, said: "It's a brilliant product. In just two years we have developed an additional £500,000 million annual business using Intuitive Dashboards."
OpenText said it chose to partner with Intuitive Business Intelligence after Intuitive demonstrated its ability to easily pull together key RightFax data and display it in an easy-to-understand, interactive, graphical format. The solution comes complete with a library of pre-packaged dashboards.
@AntonySavvas