Atos wins SIAM deal with Metropolitan Police Service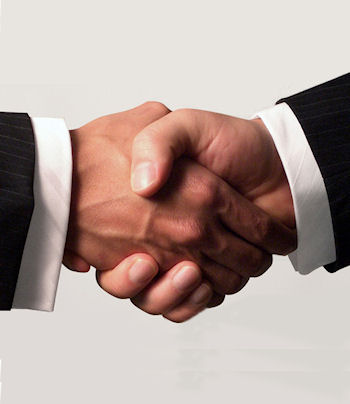 Outsourcer will provide ICT service integration and management and will test applications
The Metropolitan Police Service (MPS) has chosen Atos to deliver a major new element of the force's IT services and systems strategy.
Through the Total Technology Programme – Infrastructure (TTPi), MPS has created a multi-supplier operating model to deliver core infrastructure services to meet both the current and future needs of the organisation. Atos will provide the Service Integration and Management Tower (SIAM), service desk and management to ensure a co-ordinated end to end delivery of ICT infrastructure.
Chris Naylor, director of digital policing at MPS, said: "This contract award signals a change in the way we deliver ICT for the MPS. Working in partnership with the emerging Digital Policing Intelligent Client Function (ICF), Atos brings a wealth experience in managing the SIAM Towers model and will be our partners in managing the ICT infrastructure."
The SIAM Towers model is about collaboration and leveraging the best capabilities from technology partners, said MPS. The MPS has identified an efficient IT infrastructure as a key enabler in its One Met transformation programme, to deliver its "20:20:20" strategic priority – to decrease key crimes by 20 percent, increase public confidence by 20 percent and decrease costs by 20 percent.
Adrian Gregory, CEO of Atos UK & I, said: "Atos will support the Metropolitan Police Service through taking care of the technology and freeing officer time to fight crime. We will also help deliver digital services to counter emerging cyber, terrorism and financial threats."
Atos says it will manage the 24/7 service desk, encourage a shift to self-service and drive efficiency and up to date ICT good practice. Atos will also test and release new applications for use by officers and staff.
@AntonySavvas