Fujitsu offers extra cash incentives on storage arrays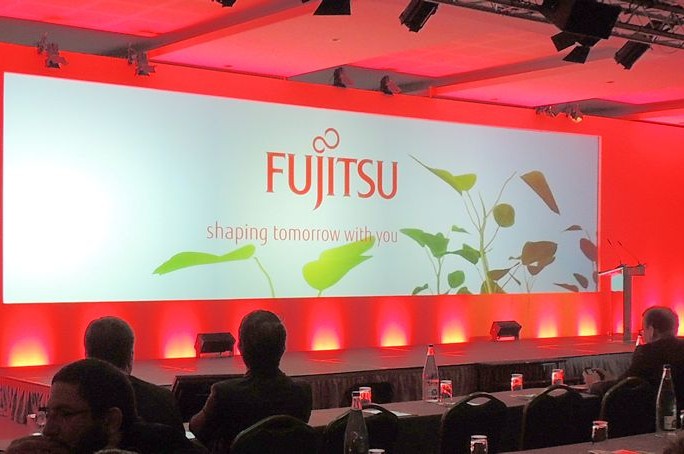 ETERNUS sales through channel partners are said to be up 90 percent already on last year
Fujitsu has launched a "major campaign" aimed at making storage easier for partners to sell, offering cashback deals to end user customers and giving partners the potential to earn additional margins to help drive immediate sales.
End user customers can claim £300 cashback on ETERNUS DX60 units and a further £500 on a five-year extended warranty. The ETERNUS DX60 sits at the entry-level of the ETERNUS DX family portfolio and is targeted primarily at customers looking for their first SAN array.
In addition, Fujitsu is giving partners more incentives to sell ETERNUS solutions, which means they could earn an additional £410 on an end-user sale value of around £5,000 (i.e. an extra 8 percent margin) on top of their normal discounts and rebates.
Fujitsu is also encouraging partners to take a 'best-price first time' approach to maximise their chances of winning business in competitive situations. Fujitsu says its sales have been growing at a very fast rate, with first half sales of ETERNUS through Fujitsu's channel partners up 90 percent in revenue terms on last year.
It is "confident" of making further significant gains throughout the year, says David Histon, head of enterprise storage at Fujitsu. "We are making storage easier to sell and very pointedly making ETERNUS the easiest solutions for our partners to offer.
"We're keeping it very simple, providing them with a '1-2-3' method for selling the DX60, and encouraging them to take a 'best price first time' approach, so there should be no need to come back to us to get special bid pricing and risk delaying decisions or losing out to competitors."
@AntonySavvas