Ignition is first UK distie for Cylance AI endpoint security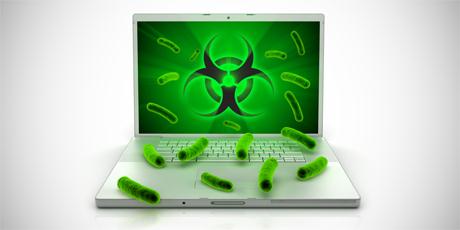 Other solutions 'only detect 40 percent of cyber-threats' and often don't stop the malware from working on machines
Cylance says Ignition will be the first UK distributor of its CylancePROTECT endpoint protection products. The announcement follows a $42 million equity investment in Cylance from investors including DFJ, Dell Ventures, Capital One Ventures and KKR.
Cylance says it applies artificial intelligence to predictively identify and stop cyberattacks "before they ever cause harm". CylancePROTECT is designed to instantaneously identify all malicious files – even previously "undetectable" malware – in milliseconds and to stop 99.9% of cyber-attacks before they execute.
The traditional antivirus solutions in wide use today, says Cylance, detect only 40 percent of cyber-threats and often don't stop the malware from working.
Stuart McClure, CEO of Cylance, said: "We are revolutionising a very fundamental shift in the industry to a more technologically sophisticated approach in defeating cyber-attacks. We are pleased to be rolling out Cylance in the UK with our partner Ignition, and are already experiencing rapid acceptance."
Ignition is a channel security solutions provider (CSSP). "Ignition is excited to be leading Cylance into the UK market. Their technology is the most innovative and revolutionary security prevention solution in the market," said Peter Ledger, CEO of Ignition. "Cylance is leading the way in tackling cyber-threats and preventing damage to the enterprise."
@AntonySavvas
Read also :