Viavi boosts network performance partner programme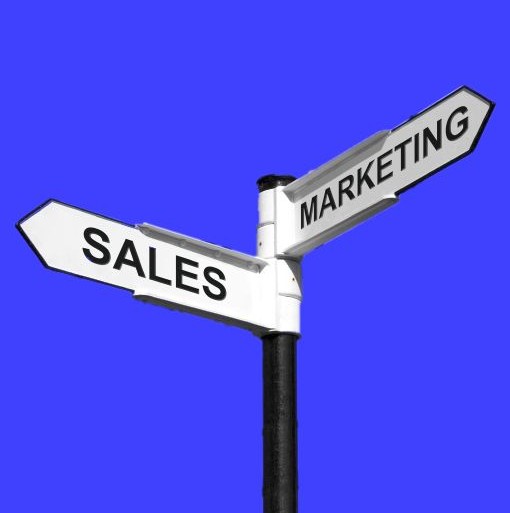 Quickly changing networking industry and evolving customer expectations are putting pressure on partners
Viavi Solutions has taken the wraps off a new global channel partner programme to deliver increased value to its solution partners, resellers and distributors. The programme, called Velocity, builds upon foundational elements of the platform launched last year.
The supplier, which provides network performance management technologies, says the rapidly changing nature of the networking industry, and evolving customer expectations, are putting pressure on partners to keep pace in order to better serve their enterprise and telecommunications customers. In turn, it says partners are asking Viavi to provide better tools, insights and training to simplify and accelerate business while improving customer satisfaction.
With the Velocity program, Viavi aims to grow its footprint of sales derived from channel engagements and, as a new brand following the separation of Lumentum from JDSU in August, Viavi wants to expand its presence in the enterprise-facing market.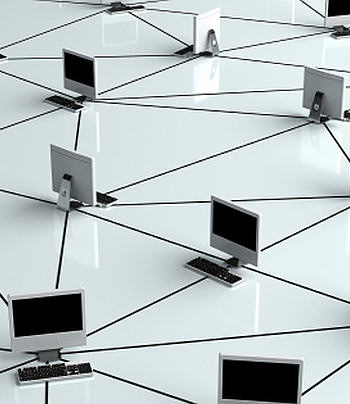 Velocity introduces several new ways to simplify the sales process, improve marketing resources and ultimately grow business. Velocity also incorporates a flexible framework to help partners adapt to the fast-paced industry and evolving business models.
With three tiers – Authorised, Premier and Elite – partners who invest more for mutual success are rewarded with higher benefits. And to help partners profitably expand their reach and capability, Viavi is introducing tiered pricing, deal registration and stocking discounts that become more lucrative as partners move up the ranks from Authorised to Elite partner. Tiered pricing discounts vary depending on the partner level and product family.
In addition, Viavi is increasing investment in partner marketing campaigns through a Marketing Development Fund (MDF) and discretionary fund programmes. Examples of MDF uses include advertising, website building, events, demonstration equipment and direct marketing campaigns, among others.
There are also new sales enablement tools. Viavi is introducing a new web-based partner portal to provide its ecosystem of partners with the latest resources to grow their businesses. The new portal will make it easier for partners to access sales, marketing and pricing information and stay in close communication with their Viavi contacts.
Sergio Bea, vice president, worldwide channels at Viavi, said: "In this new software- and cloud-laced reality where network agility is increasingly critical, simply keeping up with customer demands can be challenging.
"At Viavi, we're providing our partner ecosystem with the tools they need to actually grow their business – not just maintain the status quo."
Viavi currently has around 240 Solutions Partners around the world. 
@AntonySavvas
Read also :