Amazon addresses on-shore data needs with UK data centres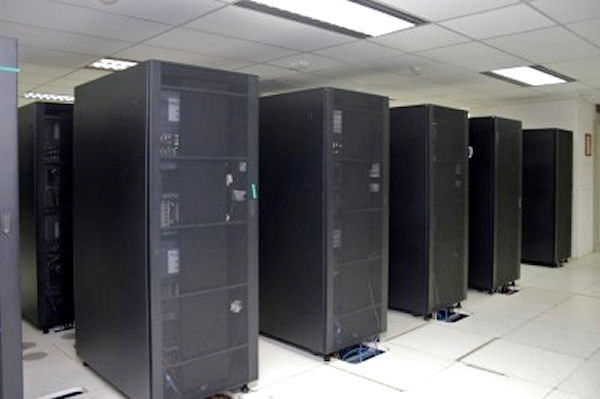 Closer proximity of data centres is good news for UK MSPs in the channel
Addressing the needs of UK organisations who need to keep their data on-shore, Amazon Web Services has confirmed it will be opening UK data centres.
At the moment, UK AWS customers using the company's data services are usually served by AWS data centres located in Ireland and Germany.
UK trade and investment minister Lord Maude welcomed the data centre expansion news. He said: "Amazon Web Services' decision is great news for the UK. Having secure cloud services on UK soil will further grow our digital economy."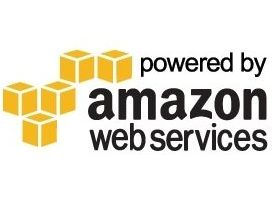 And government chief technology officer Liam Maxwell added: "It's great to see that Amazon Web Services will be providing commercial cloud services from data centres in the UK. Not only will this mean a significant investment in the UK economy, but means more healthy competition and innovation in the UK data centre market."
Maxwell said the move was also good for the government "given the significant amount of data we hold that needs to be kept on-shore".
AWS said the new data centres would provide customers with "quick, low-latency access" to websites, mobile applications, games, SaaS applications, big data analysis and Internet of Things (IoT) applications. Closer proximity of data centres will be good news for UK managed service providers in the channel.
Last month, Amazon Web Services jumped onto the Internet of Things bandwagon in a big way by offering "starter kits" to companies via a new distribution network.
AWS IoT is a new platform that is designed to make it easier for devices – including cars, turbines, sensor grids, light bulbs and gadgets – to connect to AWS services so that companies can store, process, analyse and act on the large volumes of data generated by connected devices on a global scale.
AWS said the new UK data centres will be opened at the "end of 2016 or early 2017".
@AntonySavvas
Read also :