Atos and ICTroom sign data centre services agreement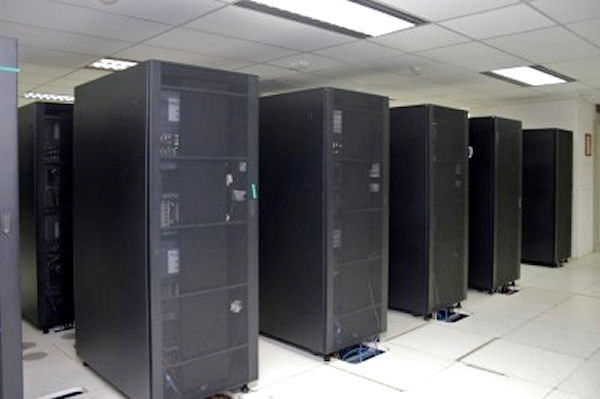 Faster data centre speed of deployment for clients is being promised
Atos and ICTroom have signed a global alliance agreement to deliver end-to-end data centre services to clients. ICTroom has already delivered over 250 data centres and computer rooms globally in its own right.
Wim Los, senior vice president technology transformation services at Atos, said: "We have complementary portfolios for data centre services in which ICTroom provides all facilities and Atos all IT-related services.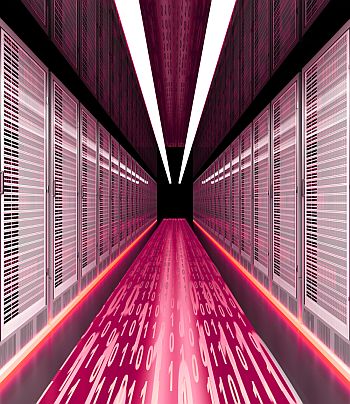 "Our customers will benefit from our joined forces with added services that enhance implementation and reactivity time."
Frank Brand, managing director at ICTroom, said: "Strategic partnerships are no longer a 'nice to have'. They are critical in building out competitive advantage in today's more complex IT industry.
"This partnership delivers a full end-to-end scope of services in data centre design, construction and commissioning and allows for a tangible relationship that is greater than the sum of its parts."
The joint approach, said the partners, will "ensure a significant reduction" of overall delivery time to achieve a live site that meets the specific needs of each client's data centre.
Atos recently a contract with the Metropolitan Police Service (MPS) to deliver a major new element of the force's IT services and systems strategy. Atos says it will provide the service integration and management tower (SIAM), service desk and other services to ensure a co-ordinated end to end delivery of ICT infrastructure.
@AntonySavvas
Read also :