Blue Coat acquires Elastica for $280m to bolster cloud security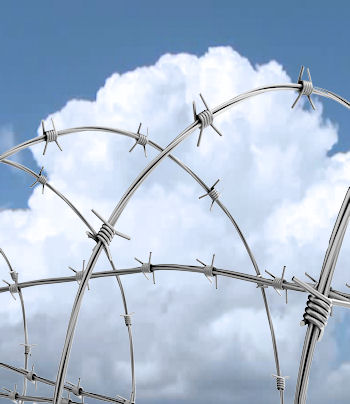 Elastica's CloudSOC provides threat scoring powered by machine learning and user and end-point behaviour modelling
Blue Coat Systems is acquiring Elastica for $280 million to improve its cloud security offering. Blue Coat will combine its on- and off-premise threat defence and cloud data protection with Elastica's cloud access security and analytics.
Elastica's CloudSOC provides threat scoring powered by machine learning, user and end-point behaviour modelling, natural language-based cloud DLP, and analysis with remediation in a cloud application SOC.
It further provides complete risk analysis and policy management for sanctioned cloud and "shadow IT" applications to ensure safe cloud usage. Elastica delivers these capabilities via its CASB gateway and API controls for cloud application security management and enforcement.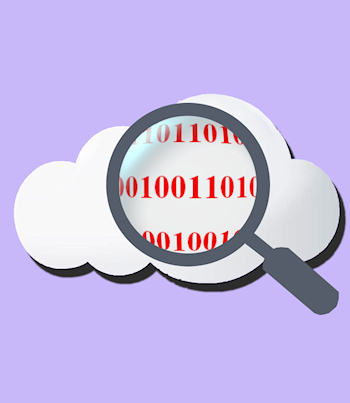 "Our customers cannot tolerate a world where the performance and security of cloud applications are spread across a tangled web of solutions leaving them powerless to manage threats and deliver the SLAs which their users have come to expect," said Mike Fey, Blue Coat president and COO.
"Corporations are facing a dissolving perimeter. The traditional infrastructure-centric way of protecting users cannot support the cloud age. We have made it our mission to solve this challenge by delivering an entire solution from the cloud, specifically built for the cloud."
Rehan Jalil, CEO of Elastica, said: "Given the rapid acceleration of cloud adoption, our holistic data science-powered approach to cloud access security will enhance Blue Coat's globally deployed security platform, empowering its customers to confidently and securely take advantage of the speed and agility that cloud applications offer."
Earlier this year, Blue Coat Systems unveiled its Alliance Ecosystem of Endpoint Detection and Response (EDR) partners. The ecosystem is designed to allow actionable intelligence gathered from endpoint security solutions to be shared. Founding members of the Alliance were Bit9 + Carbon Black, Countertack, Digital Guardian, Guidance Software, Promisec and TripWire.
@AntonySavvas
Read also :