'Cloud reseller in a box' launched by Cobweb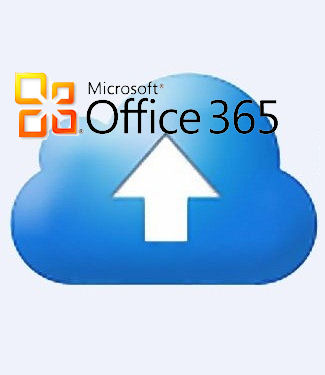 The offering covers Microsoft Office 365, Microsoft Azure, the Cobweb London cloud and other supplier services
Cobweb Solutions has unveiled a new way for partners to sell services from a range of cloud vendors. Cobweb's new concept of the "cloud reseller in a box" is designed to provide a "simple solution" for end-to-end customer lifecycle management.
The 'Cobweb' is an ecosystem of integrated services resellers can integrate into their portfolio, including billing-as-a-service and bundled services, enabling them to resell services like utilities.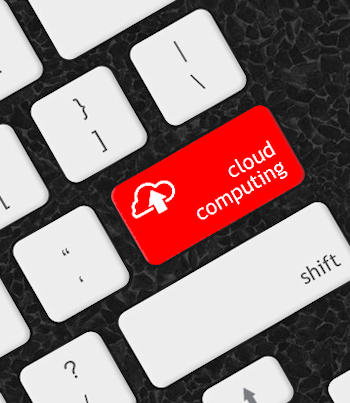 Cobweb is part of the Microsoft Cloud Solution Provider Program as an indirect 2-Tier provider. The cloud reseller in a box ability combined with Cobweb's billing service has simplified the process of administrating delivery and customer services, so that customers and resellers have a straightforward billing relationship built around Direct Debit.
"Through this offering reseller partners are enabled with a faster go-to-market, can sell services quickly and make more money on services sold," said Cobweb.
The offering covers Microsoft Office 365, Microsoft Azure and the rest of the Microsoft cloud solution provider services, plus a portfolio of additional vendor cloud services and the Cobweb London cloud for business applications requiring UK data residency.
Ash Patel, director of business transformation at Cobweb, said: "Cobweb's platform of packaged services offers a rocket pack for resellers looking to soar in the cloud. We're answering the question, 'when is a cloud distributor not a cloud distributor? When it's a Cobweb'.
"Cobweb's integration capability provides partners with sector specific solutions, allowing companies, big and small, to seize new opportunities with cloud power. Additionally we're able to give partners a go to market as a service that other businesses would struggle to achieve on their own," said Patel.
@AntonySavvas