Hitachi launches 'first wave' of new flash storage products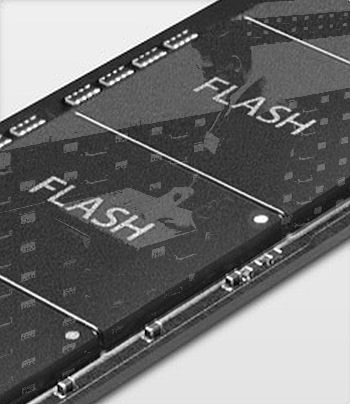 All-flash and hybrid offerings are in HDS' continuous roadmap plans
Hitachi Data Systems (HDS) has announced the "first wave" of new solutions in an expanded flash storage portfolio. It has launched the all-flash Hitachi Virtual Storage Platform (VSP) F Series, enhanced models of the Hitachi VSP G series offerings, and next-generation Hitachi flash modules with in-line data compression (FMD DC2).
Going forward, HDS says it will continue to expand its flash portfolio, including additional all-flash array solutions and flash options for converged, hyper-converged and object storage environments.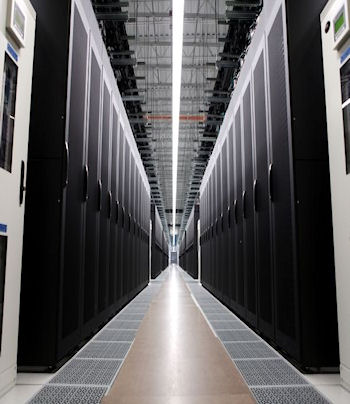 New additions to the Hitachi VSP family are the VSP F400, F600 and F800, bringing together all-flash storage and "the simplicity of built-in automation software" with the "proven resiliency and performance" of Hitachi VSP technology", said HDS.
Easy-to-use replication management is included with the F series with optional synchronous and asynchronous replication available for complete data protection. The F series ranges in storage capacity from 12.8TB up to 448TB.
The Hitachi VSP G series has also been enhanced through leveraging the FMD DC2 technology for better response times, effective capacity and return on investment.
Asim Zaheer, chief marketing officer at Hitachi Data Systems, said: "With our broad portfolio of flash solutions and advanced patented technology, Hitachi is your trusted partner to accelerate business outcomes with an all-flash, software-defined infrastructure that eliminates slow-downs and accelerates your time to market."
Earlier this month, HDS distributor Avnet said it was working with business partner OISG Group to support the Partner First channel strategy from HDS, designed to increase the "quality and value" of solutions delivered through business partners.
@AntonySavvas