OpenText Las Vegas: EIM provider fully embraces cloud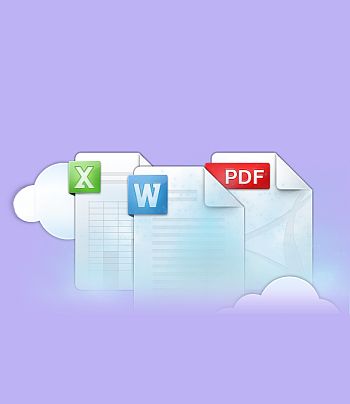 Enterprise information management for on-premise, the cloud and for hybrid environments
OpenText has unveiled its next generation OpenText EIM (enterprise information management) offerings with OpenText Suite 16 and OpenText Cloud 16. Unveiled at this week's OpenText Enterprise World in Las Vegas, the solutions can be deployed on-premise, in the cloud and on hybrid environments.
"Digital disruption is fundamentally changing the way organisations interact with customers and approach their business," OpenText CEO Mark Barrenechea told conference delegates here. "Disruptive business models, innovative digital technology platforms and new tools are having a profound effect on organisations whatever their industry or size. To compete and thrive, companies need to completely embrace the digital world."
He added: "With OpenText Suite 16 and OpenText Cloud 16, we will help drive that digital transformation to enable customers to better manage information, better integrate their business networks and make better business decisions with analytics, for a better way to work."
OpenText Suite 16 consists of four on-premise suites representing the "next generation of innovation" in enterprise content management (ECM), business process management (BPM), customer experience management (CEM) and analytics, said the CEO. Each suite represents a set of integrated products that together offer customers a complete solution for their EIM needs.
The solutions are deployable on both the OpenText Cloud and third-party cloud platforms. They are designed to provide rich, personalised omni-channel customer experiences, to transform suppliers into partners using automated procure-to-pay solutions, and to further engage with employees and the extended enterprise with enterprise social software, said OpenText.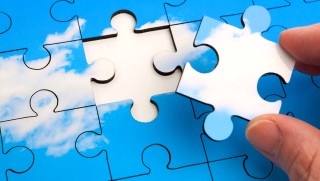 They provide integration with Salesforce with new interactive forms for personalised applications such as letter, quote and invoice generation, and a 360° degree view of customer information in CRM. There is also integration with leading HR application Successfactors for a full view of employee information.
They can also track movement throughout the supply chain, as well as provide new shareable and embeddable media assets with customisable and branded widgets, among other features.
In addition to OpenText Suite 16 and OpenText Cloud 16, the OpenText developer platform, AppWorks, has been enhanced to enable developers to build innovative solutions that leverage the power of OpenText Suite 16 and OpenText Cloud 16.
Based on RESTful API's and responsive technology using HTML5, OpenText AppWorks enables the development of mobile solutions as a key part of an information management strategy.
OpenText Suite 16 and OpenText Cloud 16 will be available during OpenText's Q3 FY16.
@AntonySavvas