DPI is first distributor of Mangstor flash storage solutions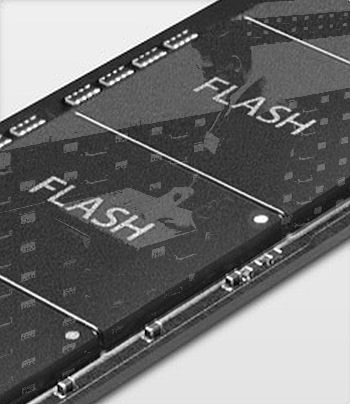 Mangstor promises 'strong storage margins and profitability' through a software-based scalable architecture
Mangstor has announced a European distribution agreement with Kent-based Diamond Point International (DPI) for its flash storage solutions. DPI is selling Mangstor all flash storage solutions based on non-volatile memory express (NVMe) over fabrics, which are designed to offer up to 10x higher performance and 10x lower latency over traditional flash storage.
Mangstor says its product set "ensures strong storage margins and profitability" through a software-based scalable architecture.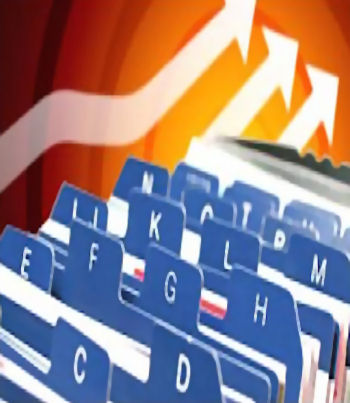 Mangstor's Bob Richards, director of EMEA, said: "Every company invests in people and applications that spend a lot of time searching for data or files. They're essentially looking for tiny needles in many haystacks.
"Mangstor's breakthroughs in emerging NVMe over fabrics technology helps these businesses look for needles much faster. Our channel partnerships will assure customers of a standard-based, open architecture that is easy to use, deploy and manage, while delivering the highest levels of performance in the industry."
Vince Lennon, head of B2B sales at DPI, said: "We have always targeted high-performance, high-value, high-authorisation projects and Mangstor falls right within that category. As the first distributor in Europe for this industry-disrupting product set, we will be enabling resellers to sell a breakthrough NVMe over fabric-based solution to mid-market and enterprise customers with very little true competition.
"No other all-flash storage solution can provide the same level of price-per-performance and low latency," claimed Lennon.
@AntonySavvas