Odin launches operations portal for Microsoft CSP partners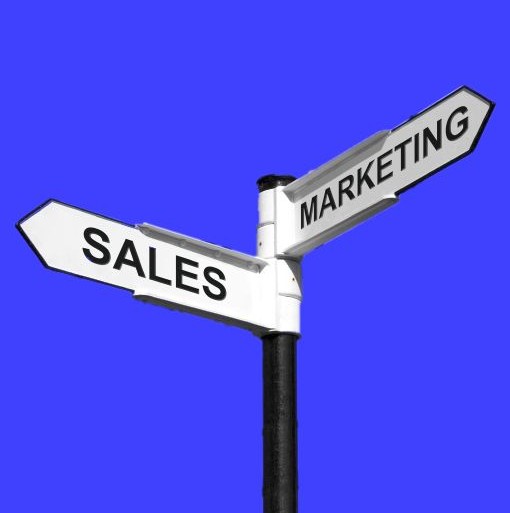 Service providers have already adopted Odin Service Automation to accelerate their time-to-market in the Microsoft CSP programme
Odin has launched a new portal for Microsoft Cloud Solution Provider (CSP) partners, www.odin.cloud, enabling them to access marketing information on a dedicated site. As part of the .cloud Pioneer Programme, Odin is one of the first to market with the .cloud top level domain.
By using Odin Service Automation, partners have already delivered more than 1.8 million Office 365 and Exchange business class email seats.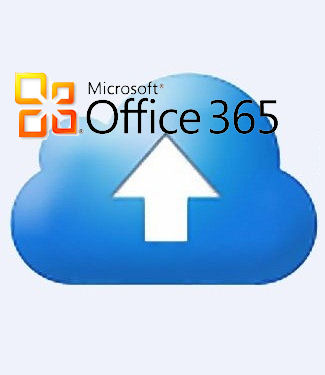 Odin Service Automation is one of the first platforms available for partners to automate the end-to-end service delivery, customer management and billing across Microsoft Azure services, Office 365 and the Enterprise Mobility Suite, together with hundreds of other complementary Odin-enabled services.
Many service providers have already adopted Odin Service Automation to accelerate their time-to-market in the Microsoft CSP programme, said Odin.
"We wanted to amplify the strength of the Odin brand by becoming one of the first to adopt a .cloud domain," said Scott Fallon, chief marketing officer, Odin. "The .cloud domain highlights the importance we place on the Microsoft CSP programme, both for our partners and those looking to automate and streamline the CSP programme's end-to-end process on a single platform."
Francesco Cetraro, head of registry operations at .cloud, said: "Odin has been a key protagonist of the cloud market from the beginning, empowering millions of customers worldwide to reap the benefits of cloud computing easily and affordably.
"Their choice of .cloud confirms once again that they are ahead of the curve and leading this industry forward, the perfect example of a great .cloud pioneer."
@AntonySavvas