Softcat IPO off to a good start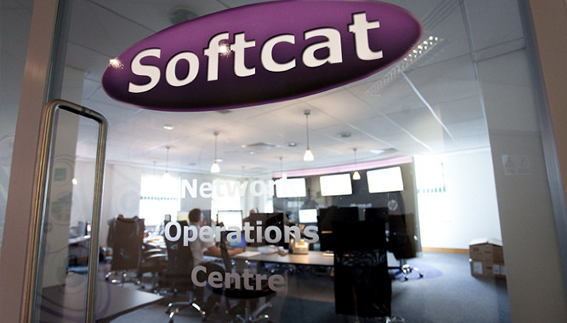 Ex-Advanced Computer Software CEO also joins the board
Softcat has confirmed it's recently announced IPO will take place next Wednesday. The IT solutions and infrastructure services firm says the share price will be £2.40 per share, giving Softcat a market capitalisation of £472.3 million, although not all of its issued shares are available to buy.
The IPO represents up to 37.4 percent of the company, with full public dealing on the London Stock Exchange starting at 8am on 18 November. However, conditional dealing started today and share prices for early buyers went well over the £2.40.
The company has also just appointed Vin Murria to its board of directors as an independent non-executive director. Vin has significant experience in the IT services market and is also a
non-executive director at Zoopla Property Group and Greenko. She was previously CEO of Advanced Computer Software, before it was sold to venture capitalists last year for £765 million.
Martin Hellawell, chief executive officer of Softcat, said: "The successful pricing of our initial public offering on the London Stock Exchange reflects the very positive response we have received from institutional investors as we have shared our equity story in recent weeks.
"I welcome our new institutional shareholders as key stakeholders in our company. The Softcat employees have done a fantastic job to get us to this stage and I would like to thank them, as well as our customers and partners for the great support and encouragement they have given us."
@AntonySavvas
Read also :