Sharp UK boosts channel efforts with new marketing head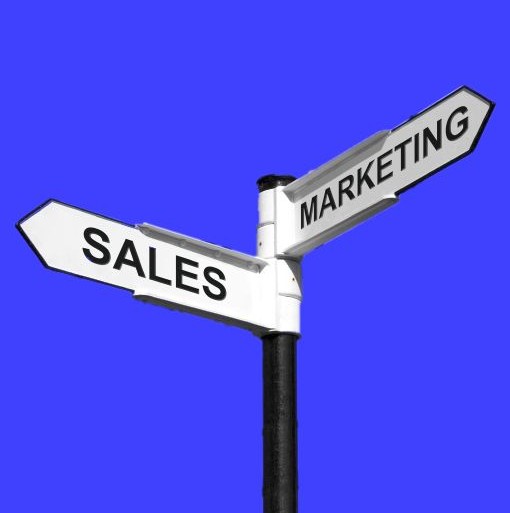 Sharp is moving away from low margin consumer goods and towards higher profit business solutions
Sharp has appointed Elia Giovanni as head of marketing for Sharp Business Systems UK to help drive growth across its indirect and direct sales arms.
Giovanni will provide support for the sales infrastructure and execute Sharp's newly launched vision "to transform the way that organisations engage with information through connected technologies", Sharp said.
Giovanni was previously the marketing director for the indirect channel at Toshiba TEC UK, and brings 14 years of experience in customer-centric B2B sales and marketing roles, on both a UK and EMEA level.
Sharp recently unveiled its new converged business strategy at Inspire Expo, a two day event for its dealer community in Malta. Sharp has combined its sales and support structure for its document and visual solutions businesses across Europe, offering a complete portfolio through a single business to business sales organisation.
Giovanni said: "Sharp's vision is particularly meaningful in a time where different technologies and formats enable information to be shared and accessed more easily than ever before. It is now my job to convert this vision into a reality, and give dealers the confidence and belief to transform the way they approach information management.
"This appetite for change makes it the ideal time to join Sharp and I'm excited to have the opportunity to drive this new strategy with our UK channel partners."
Paul Leach, information systems sales director, Sharp Business Systems UK, said: "We have invested heavily in our internal structure to make sure we are ready for the challenges ahead, and Elia brings a wealth of experience to our Information Systems business which will be key to the successful implementation of our new strategy."
At the Inspire Expo event in Malta, Sharp stressed it was moving away from the mass low profit consumer markets it has struggled in. Ted Kawamura, president of Sharp Europe, told journalists and analysts at the event that 90 percent of Sharp finished goods in Europe were now aimed at the business market. He said distribution was an area the company was continuing to focus on.
"We are seeing improved sales and profits in business solutions and expect to make a profit from them in 2015," said Kawamura.
@AntonySavvas
Read also :