Citrix axes another 1,000 jobs as it aims to increase profits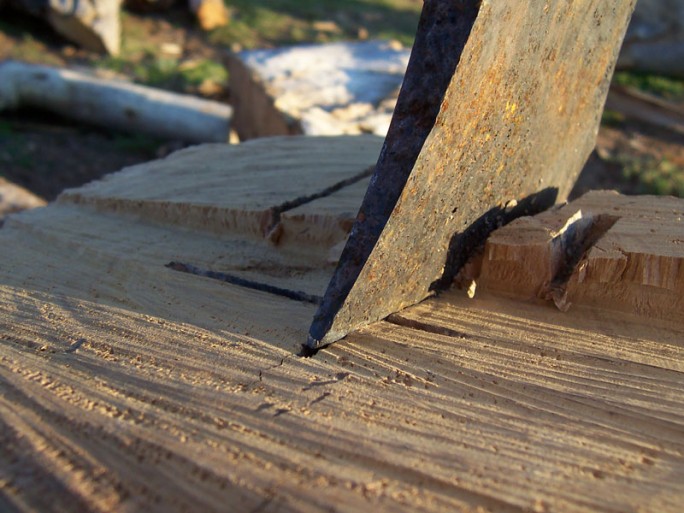 The GoTo business is being spun off as the virtualisation and cloud access company succumbs to pressure from activist shareholders
Citrix Systems is axing around 10 percent of its workforce as it strives to focus on the business market. It is making around 1,000 staff redundant over the next couple of months and spinning off its GoTo consumer/SME data access and collaboration business.
The falling of the axe this time round follows thousands of other job cuts made in recent years by Citrix, but the new job cuts also come after some significant minority shareholders asked the board to restructure the company and re-focus on main business units to try and return better value for shareholders.
"The decisions made will allow the company to significantly increase focus on its core enterprise strategy of secure and reliable delivery of applications and data, and consequently build a more efficient, scalable and profitable company," said Citrix.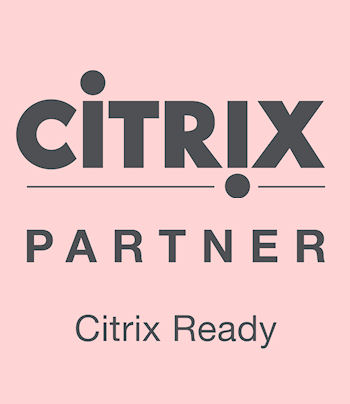 The GoTo family of products will be spun into a separate public company, with Citrix shareholders being given a piece of both companies following completion of the deal.
Core enterprise products for secure and reliable application and data delivery, including XenApp, XenDesktop, XenMobile, ShareFile and NetScaler, will stay where they are.
As a result of these actions, Citrix said it expects to achieve around $200 million in annualised pre-tax cost savings, with approximately 75 percent of those cost savings anticipated to be realised in fiscal year 2016. Citrix currently expects to incur pre-tax charges in the range of approximately $65 million to $85 million related to employee severance arrangements during the fourth quarter of fiscal year 2015 and during fiscal year 2016.
"We are simplifying our business in all areas – product, marketing, sales, operations and development," said Bob Calderoni, Citrix interim CEO and president, and executive chairman. "Focusing on our core strengths and simplifying how we work with customers and partners will help us improve execution, drive higher profit and begin investing for growth in areas in which we provide the greatest customer value."
As a result, for the fiscal year ending 31 December 2016, Citrix management expects to achieve net revenue growth of one to two percent, and a GAAP operating margin of 17 percent. For the fiscal year ending 31 December 2017, Citrix said it expects to achieve revenue growth of four to five percent and is targeting a non-GAAP operating margin of "at least 30 percent".
Earlier this week, Citrix appointed Sherif Seddik as managing director and vice president for EMEA. Reporting to Carlos Sartorius, senior vice president of worldwide sales and services, Seddik will be responsible for "cultivating the company's partner ecosystem".
@AntonySavvas
Read also :