Endeavour World opens ERP consultancy in the UK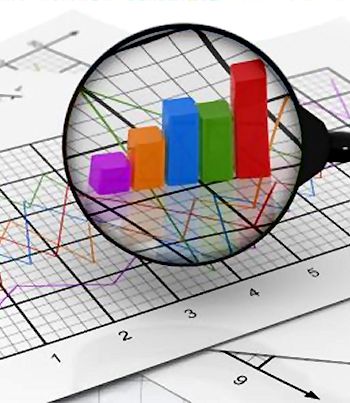 Will target the mid-market using Greentree Software, finding areas that Sage, SAP and Oracle aren't addressing
Endeavour World, a global ERP and data visualisation software solutions company founded in New Zealand, has expanded its global operations with a UK launch.
Headed up by company director and co-founder Chris Miller, the UK company already has clients active in the UK, including make-your-own yoghurt company EasiYo and Flight Plastics, a plastics extrusion business based in Hampshire.
"There's a huge untapped opportunity in the UK mid-market, with thousands of organisations struggling with critical financial applications that are not fit for purpose and in need of a refresh and replacement," said Miller.
"Many of these are businesses that find themselves too big for Sage 50, and too small for tier 1 products from SAP and Oracle. In the competitive business market we're all in, we can't be held up by our business systems."
He says Greentree Software is a product "made for this market". Endeavour is focussed on helping address mid-market complexity using its partnership with fellow Kiwi firm Greentree and its flagship ERP product Greentree4.
Endeavour has been a Greentree partner for 30 years, deploying the first ever sites for the first Greentree products in the late 1980s, and has over 600 deployments of Greentree's software under its belt.
"Endeavour has a great history with Greentree, and we're delighted to have them join our partner community in the UK," said Greentree UK managing director Harry Mowat. "They share our values and culture of collaborative delivery, working in close partnership with the customer and ourselves."
This autumn, AMA Business Systems became Greentree Sofware's eleventh UK partner for its accountancy software. Bristol-based AMA is an ERP, EPOS and cloud services provider. Greentree has been active in the UK since 2010.
@AntonySavvas
Read also :