SSE expands Ethernet fibre network with new BT exchanges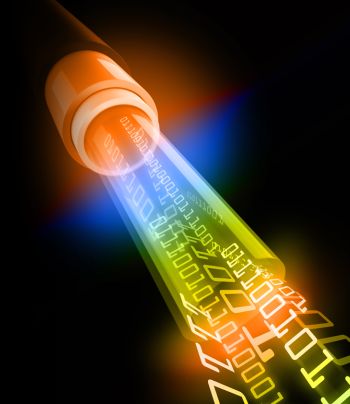 SSE says it has experienced a 250 percent increase in orders for its Ethernet services in the last 12 months
SSE Enterprise Telecoms has announced phase two of Project Edge. Edge 2 adds a further 33 BT exchanges to SSE's existing 13,700km, 232 point of presence (PoP) UK-wide fibre network.
The deployment adds another 50,000 prime city centre business postcodes to the 200,000 introduced by phase one of Project Edge. The latest initiative follows the original Project Edge network expansion announced in November 2013, that saw 54 new Exchange PoPs – many of which were in London – added to the SSE Enterprise Telecoms network.
With additional PoPs and by interconnecting with other leading fibre network service providers in the UK, as part of Edge Plus, SSE Enterprise Telecoms says it has "full UK-wide coverage". The first phase of the expansion made SSE Enterprise Telecoms a "more compelling" Ethernet provider for service providers which require reliable connectivity to multiple locations up and down the country, said SSE.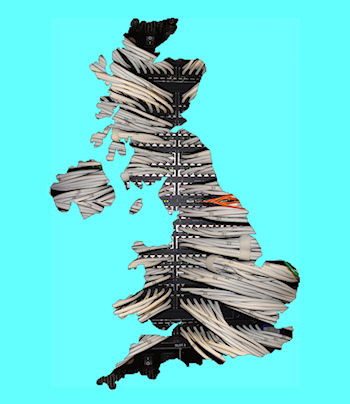 The Edge 2 initiative enables SSE Enterprise Telecoms' customers to purchase additional Ethernet services directly. In doing so, "customers benefit from SSE Enterprise Telecoms' reputable delivery service wrap" and "highly resilient, extensive national network", said the service provider.
SSE Enterprise Telecoms says it has experienced a 250 percent increase in orders of its Ethernet services in the last 12 months, largely due to its investment in Project Edge and the Edge Plus services.
Colin Sempill, managing director of SSE Enterprise Telecoms, said: "By extending our core network capability to an additional 33 exchanges as part of Edge 2, our customers will now have even greater access to our high quality Ethernet and unique, best-of-breed service."
SSE Enterprise Telecoms' Ethernet customer base includes SGN, Marston's Telecoms, Azzurri, HighNet and the University of Law.
@AntonySavvas
Read also :