Gradwell offers Office 365 via Odin service automation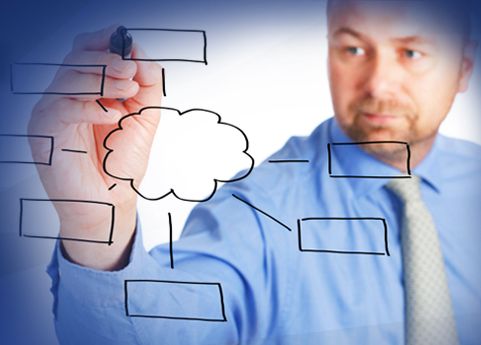 The Odin CSP package provides Gradwell with a flexible solution for automating customer on-boarding and service delivery
Gradwell Communications is offering Microsoft Office 365 deployments to customers via the Odin Service Automation platform.
The combination of Service Automation and Microsoft CSP services enables Gradwell to build on its existing Microsoft based cloud solution offerings to provide the complete Microsoft cloud portfolio.
It also empowers Gradwell to build better customer relationships by tailoring solutions to meet specific customer requirements, and provide a complete managed service portfolio combined with direct support and billing.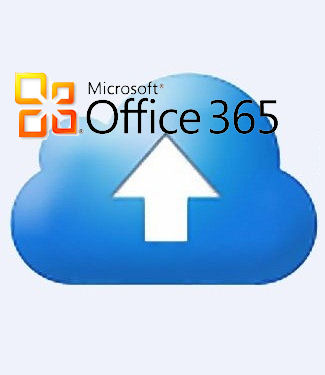 Driven by its recent participation in the tier 1 CSP Microsoft Office 365 programme, the Odin CSP APS package provides Gradwell with a flexible solution for automating customer on-boarding and service delivery, and bundling related cloud services.
"Gradwell Communications has benefited greatly from the Odin team's knowledge and expertise, our working relationship has allowed us to accelerate go-to-market in weeks rather than months," said Peter Gradwell, CTO and founder of Gradwell Communications.
"The Cloud Solution Provider Program (CSP) puts our partners at the centre of the customer relationship," said Phil Sorgen, corporate vice president, worldwide partner group at Microsoft. "Through their participation, cloud distributors have demonstrated dedication to helping the broad channel as well as our mutual customers successfully move to cloud."
Jacek Murawski, Odin EMEA general manager, said: "Gradwell Communications is proof that by using Service Automation, service providers can get to market quickly with Microsoft CSP services, while equipping themselves for unlimited future growth."
Earlier this month, Odin launched a new portal for Microsoft CSP partners, www.odin.cloud, enabling partners to access marketing information on a dedicated site. As part of the .cloud Pioneer Programme, Odin is one of the first to market with the .cloud top level domain.
@AntonySavvas