'Intelligent' Microsoft Dynamics CRM 2016 released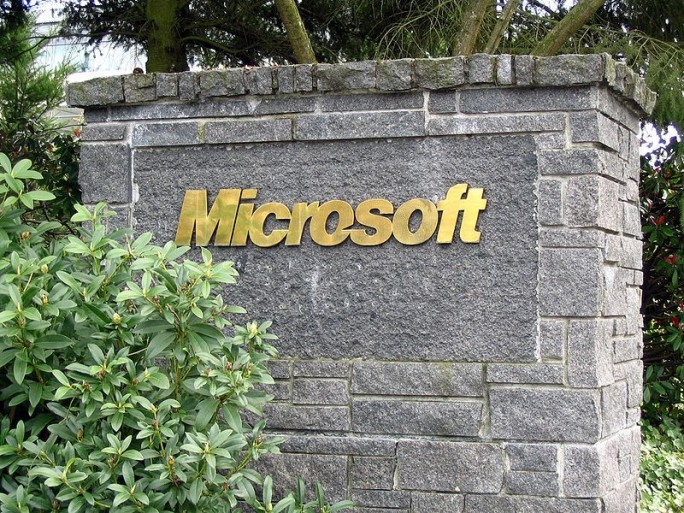 Dynamics 2016 makes use of the Cortana analytics suite
Microsoft Dynamics CRM 2016 is now shipping. Available both through the cloud and on-premise, Dynamics CRM 2016 is available in 130 markets and in 44 languages.
The offering includes the analytics and machine learning capabilities of the Cortana Analytics Suite, and promises "intelligent selling" with cross-sell recommendations so sales reps can predict which products and services a customer will need during the sales cycle.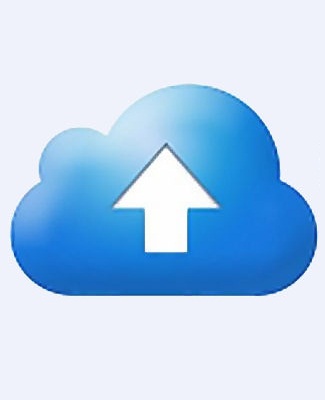 Customer service functionality with knowledge article recommendations is also included to empower service agents with answers to questions, so they can more effectively resolve customer cases and solve problems on the spot. And "intelligent social" features with machine learning capabilities power sentiment analysis, and the ability to process large streams of data to detect social posts that are most likely to be customer service cases or new leads.
In addition, collaboration with Delve functionality is there to show up trending content that is most relevant to what a person is working on. The CRM app for Outlook has also been improved, said Microsoft, as has the CRM software's mobile integration capabilities for smartphones and tablets.
Jujhar Singh, general manager for Microsoft Dynamics CRM, said: "The CRM team and I are very excited about capabilities we are delivering today. Organisations will be empowered and proactive."
Earlier this month, Microsoft signed an agreement to acquire Secure Islands, a specialist in advanced information protection solutions. Redmond said the acquisition will "accelerate" its ability to help customers secure their business data "no matter where it is stored".
@AntonySavvas
Read also :