Silent Edge signs global sales training deal with Richardson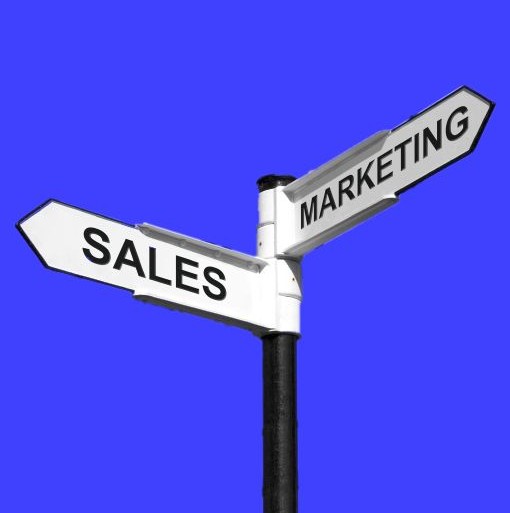 Belief Platform is used to improve the sales skills of personnel and show the board that the right training is taking place
Silent Edge has announced a global reseller agreement and partnership with Richardson, a 30 year old global sales training and effectiveness company.
After starting Silent Edge 13 years ago, Russell Ward, CEO, has expanded the business to offer its evidence-based assessment and coaching technology to a global audience.
Ward said: "By working collaboratively with Richardson we will offer the ability to identify capability, empowering managers to coach their teams and sustain the training programmes that Richardson deliver using a combination of a proven methodology and cloud technology.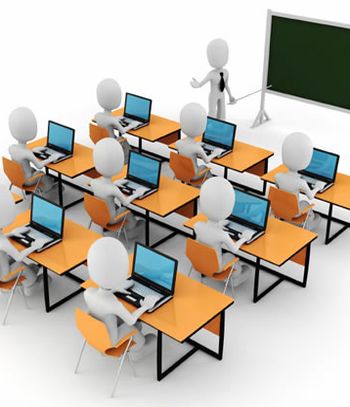 "Not only will it ensure consistency in the sales and coaching process but it will evidence that coaching is taking place. This offering will provide leaders within global organisations the evidence-based data they need to make sustainable decisions for each stage of the sales talent lifecycle."
John Elsey, CEO of Richardson, said: "We believe that sales managers are key to driving success in any behaviour change initiative. Partnering with Silent Edge will allow us to provide a valuable technology to our clients, permitting them to establish consistency and insight into the coaching activities that are taking place within their sales organisation."
Silent Edge's Belief Platform is used to evaluate individual skills, knowledge and behaviours, creating an evidence-based objective view of capability that shows precisely where development is needed. Silent Edge says it gives organisations "smart insight" on the capability of their sales people and a sales methodology that will enable them to drive behavioural change.
@AntonySavvas
Read also :