Ingram Micro acquires Odin cloud service platform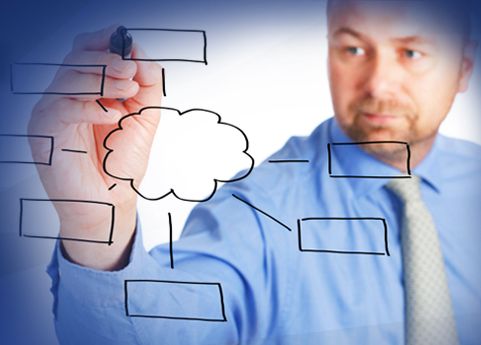 Around 500 Parallels staff expected to move over to Ingram
Ingram Micro is acquiring Parallels' Odin Service Automation platform along with associated cloud management technologies, intellectual property and the Odin brand. In addition, approximately 500 Odin employees, many of whom are software engineers with cloud expertise, are expected to join Ingram Micro.
As a part of the Ingram Micro Cloud division led by executive vice president Nimesh Dave, these employees will continue to drive further innovation and development of the Odin automation platform and Ingram's cloud service offerings, said Ingram.
Ingram Micro is a master Cloud Services Provider (mCSP) and began licensing the Odin Service Automation platform in 2013 as the backbone of the company's automated Cloud Marketplace. Ingram Micro's cloud automation platform provides partners the ability to sell their solutions to millions of customers via Ingram Micro's wide reaching channel of resellers, telcos/carriers, hosting companies, MSPs (managed service providers), system integrators and suppliers.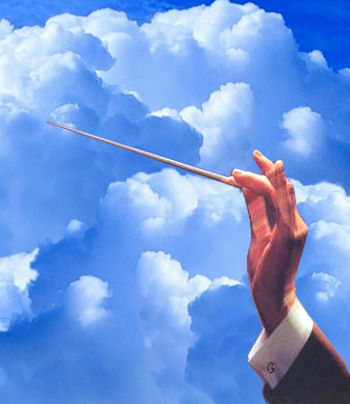 The acquisition, for an undisclosed amount, is expected to close this month, said Ingram. Ingram Micro CEO Alain Monié said: "Now the time has come for us to expand our capabilities by owning the intellectual property that is helping to drive a technology evolution. Odin Service Automation leads in cloud provisioning management and is an established industry standard for integrated cloud services."
Parallels will maintain ownership of its two other major service provider business units Plesk and Virtuozzo, which will be structured as separate companies. Both product lines will be available for Ingram Micro to resell to its customers.
Last month, Odin launched a new portal for Microsoft Cloud Solution Provider (CSP) partners, www.odin.cloud, enabling potential partners to access marketing information on a dedicated site. As part of the .cloud Pioneer Programme, Odin is one of the first to market with the .cloud top level domain.
@AntonySavvas