Sage reaches 100,000 Sage One subscriptions in the cloud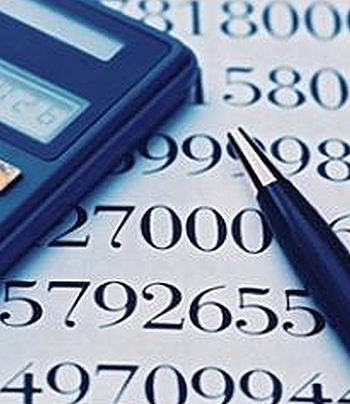 Sage's Global Partner Programme (GPP) to support resellers was launched last month
Sage says it has reached 100,000 Sage One subscriptions in the UK. It says growing numbers of small businesses and accountants are now choosing to manage their accounts in the cloud.
Sage One provides accounting and payroll and can be accessed online and via Apple or Android mobile apps. It was also launched in Brazil, Malaysia and Australia this year, with further global expansion planned, said Sage.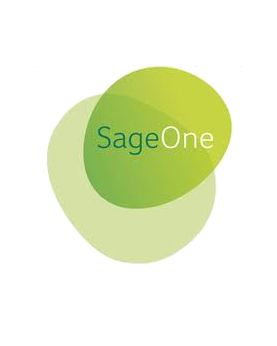 Sage claims that 54 percent of UK businesses pay their staff using some sort of Sage software. Stephen Kelly, Sage Group CEO, said: "Sage One is fast becoming the accounting product of choice for small businesses, with UK subscribers growing at 4,600 per month and many turning to Sage One for its simplicity and our 24/7 customer support."
He said: "Sage One is central to our strategy of addressing the white space opportunity of small and medium businesses which are not using any means of accounting software currently."
For the full year, Sage has announced year-on-year organic revenue growth of 6 percent, and an increase of organic recurring revenue of 9 percent over 2014. The company says it now has 690,000 software subscription contracts.
Sage has signed independent software vendor (ISV) agreements with the likes of Kimble, Fairsale, Xactly, e-Filecabinet, DocuSign and Apptus over the last year.
The company also recently launched its new Global Partner Programme (GPP) to support resellers pushing its Sage One, Sage Live, Sage Impact and Sage X3 products.
The Global Partner Programme is a simplified four-tiered engagement model for partners, including SI's, resellers, VARs, ISV's and developers. Sage says it will give "concrete, ongoing support" to partners as they adapt from on-premises sales strategies to the cloud "at the right pace for partners and their customers".
@AntonySavvas
Read also :