CGI to provide Armed Forces electronic health record system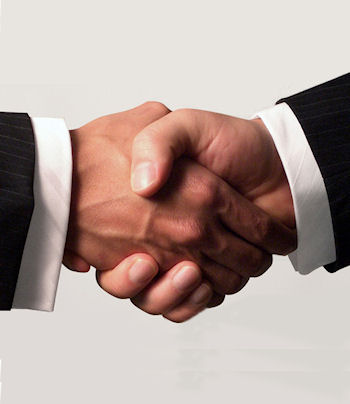 The UK Ministry of Defence is currently determining its long-term medical IT requirements
CGI has been selected to provide an integrated electronic health record (iEHR) service for the UK Defence Medical Services (DMS). The service will enable DMS to promote, protect and restore the health of service personnel throughout the world.
The contract, the value of which has not been disclosed, is called INTERMOLAR, and is for three years with options to extend it. The contract enhances the current Defence Medical Information Capability Programme (DMICP) service provided by CGI, ensuring continued delivery while the UK Ministry of Defence (MOD) determines its long-term medical IT requirements.
CGI will build on the current DMICP service and provide an iEHR system for approximately 400 sites worldwide, with over 2,500 concurrent users logged in at any time. The system will hold some 600,000 patient records, of which around 250,000 are "live", said outsourcing firm CGI.
The system is based on the EMIS Health application, EMIS PCS, an established industry solution. Clinicians with appropriate access rights will be able to access and view patient records 24 hours a day wherever a patient seeks treatment. This capability ensures that the DMS can continue to determine and deliver the most effective treatment for UK Armed Forces personnel and their dependants.
CGI will deliver secure hosting from its ISO/IES 27001 certified facilities in the UK, and the service will be managed through CGI's service desk in Wales.
Air marshal Paul Evans, surgeon general at the Ministry of Defence, said: "We are delighted to continue our close relationship with CGI to ensure INTERMOLAR delivers the reliable service that we currently receive from DMICP. We are confident INTERMOLAR will play a key part in our continuous drive for efficient and patient-focused processes and services."
Steve Smart, senior vice-president for space, defence, national and cybersecurity at CGI, said: "We are proud of the excellent reputation that DMICP has within the MOD, and we look forward to a swift, low risk and successful transition to INTERMOLAR."
Last month, CGI won a £20 million three year contract, including a two year extension option, with ELEXON, the electricity industry-funded company that administers the wholesale electricity balancing and settlement arrangements for the UK.
@AntonySavvas