Instart Logic starts global partner programme with Verisign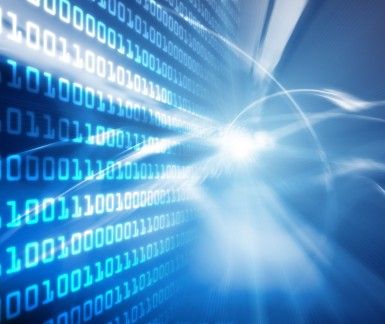 DDoS data 'scrubbing' is start of beautiful relationship on behalf of customers
Instart Logic has unveiled its global partner programme. It says strategic partnerships it now has with the likes of Verisign will fuel channel growth for its secure and "fast" application delivery platform for web and mobile applications.
Participants in Instart Logic's Global Partner Programme can choose to participate in one of three tiers (silver, gold and platinum), with various benefits and revenue incentives at each level.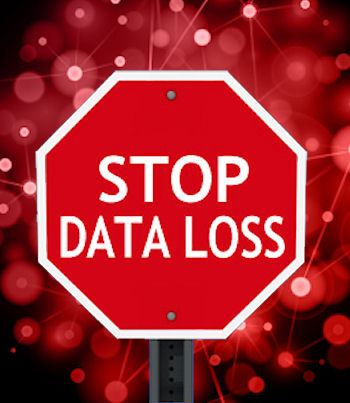 Samrah Khan, head of business development and partnerships at Instart Logic, said: "Our ability to provide speed, security and scale can only happen with meaningful, strategic partnerships throughout the world that enable us to accelerate our go to market within the various regions.
"Collaborating with organisations that share our vision allow us to provide more customers with the best solutions for delivering web and mobile applications."
Verisign, the domain names and internet security firm, will provide advanced distributed denial of service (DDoS) "scrubbing" capabilities to Instart Logic's cloud security suite to enhance protection for customers.
When a DDoS event is detected, a customer's internet traffic will be redirected to Verisign's DDoS Protection Services in the cloud, swinging attack traffic to Verisign before it can harm their network. The DDoS traffic is scrubbed through the use of Verisign's Athena mitigation platform and filtered traffic is then sent to the customer's network, helping them to sustain normal business operations.
"As the number, magnitude and sophistication of security attacks on applications continues to increase, Instart Logic recognises the need for increased security. This combined architecture will detect and scrub a large spectrum of DDoS attacks, ranging from high volume to multi-vector threat attacks," said Instart Logic.
@AntonySavvas
Read also :