Most UK CIOs are struggling to deploy the right cloud services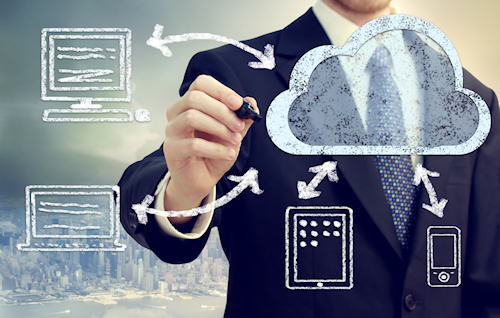 Trustmarque research reveals complexity of existing IT infrastructure and services is a barrier to moving to the cloud
The vast majority of UK CIOs (81 percent) are struggling to identify and implement the cloud services most suitable for their business, according to research from Trustmarque Solutions. The research also revealed that the complexity of existing IT infrastructure and services is a barrier to moving to the cloud for two-thirds of CIOs (66 percent).
And almost three quarters (74 percent) of CIOs say the interdependencies between different parts of their IT environment are a barrier towards moving certain IT services to the cloud. As a result of the complexity of many modern IT infrastructures, it is also perhaps not surprising that more than three quarters of CIOs (78 percent) say that integrating different cloud services is a challenge.
Furthermore, many current applications used by businesses have not been built with the cloud in mind. As such, the research found that more than two thirds (68 percent) of CIOs believe modernising or re-architecting certain applications will slow their journey to cloud.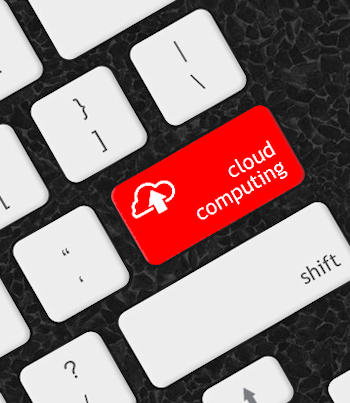 "While cloud can undoubtedly deliver many benefits to businesses, 'moving to the cloud' is often in reality, easier said than done. Selecting and implementing the right cloud services remains a challenge for CIOs," said James Butler, CTO at Trustmarque.
"Many CIOs struggle to understand the differences between the many cloud options, what these offer them and how to choose – often because of vendor hype and a lack of clarity around the solutions on offer."
By assessing the functions that can be moved to the cloud with the least disruption, said Butler, CIOs can identify the 'quick cloud wins' and clearly demonstrate the business value needed to justify more complicated moves that involve transformation. This hybrid approach, he said, can be a way of delivering the benefits of cloud to the business "rapidly, and with reduced risk".
The research also found almost three quarters (73 percent) of CIOs believe cloud services are making data governance more complicated. With recent changes to the Safe Harbour legislation between the EU and US expected to impact many businesses, the governance environment is set to grow even more convoluted.
Furthermore, the desire of employees to use personal cloud services (such as Google Docs and Dropbox) is posing potential information security threats. Three quarters (79 percent) of CIOs stated that they found it a challenge to balance the productivity needs of employees against potential security threats, when it comes to authorising the use of personal cloud and file sharing applications.
The research was undertaken by independent market research company Vanson Bourne among 200 UK CIOs and senior IT decision makers from large enterprises with over 1,000 employees.
@AntonySavvas
Read also :