Wick Hill offers WatchGuard unified threat management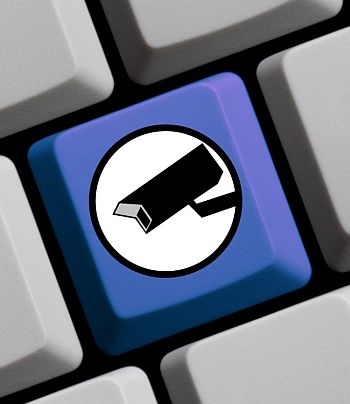 SMEs and distributed enterprises are the target says distributor
Wick Hill is now shipping WatchGuard's Firebox T30 and T50 unified threat management (UTM) appliances. The T30 and T50 are engineered specifically to address the rapidly changing security threats faced by small- and medium-sized enterprises (SMEs) and distributed enterprises, said the distributor.
"Organisations are becoming increasingly decentralised and it is our responsibility to deliver security solutions to operate seamlessly within those distributed environments," said Andrew Young, vice president of product management at WatchGuard.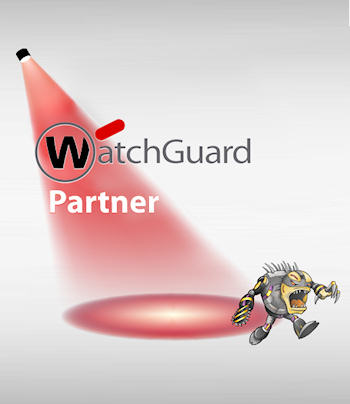 "In addition to consolidating critical network and security functions into a single, centrally managed platform, we've made it our mission to make our solutions easy to deploy, easy to manage, and generally accessible to companies of all sizes."
Ian Kilpatrick, chairman Wick Hill Group, said: "The rapidly changing threat environment makes it increasingly important for decentralised organisations to not only deploy to, and secure their remote offices, but also to be able to manage and report on them. T Series is a cost effective secure solution to some of the new challenges facing IT teams."
WatchGuard's T Series of tabletop UTM appliances are ideal for remote sites, branch offices and SMEs. Their small form factor makes them easy to conceal in environments where there is most likely not a dedicated data centre, and their new built-in power over Ethernet (PoE) port makes it easier to add secure wireless services with a WatchGuard Access Point.
All of WatchGuard's unified threat management (UTM) appliances include access to the company's RapidDeploy feature, which enables centralised IT teams to pre-configure appliances for quick and "non-technical" installation at distributed remote sites.
This October, Wick Hill formed a new division called Wick Hill Select, which provides market entry and growth support for vendors who are looking to establish a presence in, or rapidly expand across EMEA.
@AntonySavvas
Read also :