EBC offers Swyx unified communications via its own data centres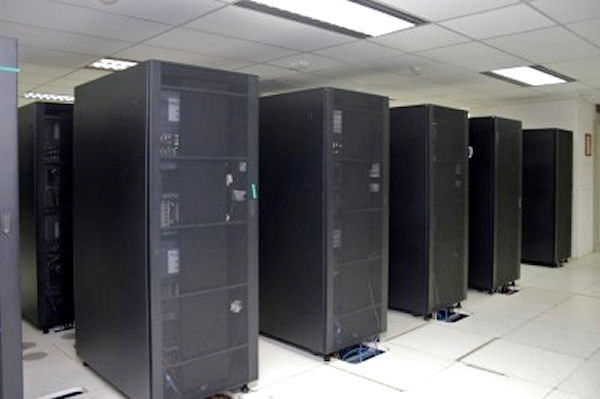 UC service to be hosted in Birmingham data centre and backed up in another says Gold Partner
Swyx Solutions has confirmed that one of its long term Gold partners, EBC Group headquartered in Birmingham, is to offer Swyx's cloud-based UC/telephony platform provided via its own privately owned data centres.
EBC Group is now able to offer a unified communications solution from Swyx alongside its other cloud services, offering a "cost effective" telephony solution which requires no on-site hardware and "significantly cheaper calls", said EBC.
Managing director at EBC Group Richard Lane said: "Having made significant investments in our own core infrastructure, including two privately owned data centres, we already provide our customers with a range of services via the EBC Cloud Suite, and adding telephony to our portfolio was a natural progression."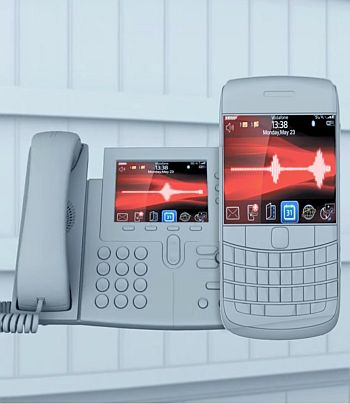 He said: "As an existing Swyx Gold partner that already has extensive experience of selling its on-premise (CPE) solution we are confident that Swyx's cloud-based telephony is the right choice for us."
Swyx Connector for Skype enables customers to add Swyx's telephony within the Skype for Business (formerly Microsoft Lync) application. "This is really attractive for organisations that are already taking advantage of Skype or Office 365 for collaboration, but are looking for a cost-effective way of adding enterprise class telephony," said Lane.
He said EBC is also interested in the Swyx Mac Client that EBC believes will "prove popular" with the growing number of customers that rely on Apple-based computers and devices.
Swyx director of business development Michael Hostbaek said: "More and more customers are asking our partners for cloud-based communications allowing them to closely match both the budgetary and operational needs of individual businesses."
EBC Cloud Telephony based on the Swyx platform will be hosted in EBC Group's private data centre based at its Birmingham headquarters, and for added security and reliability it will be replicated at the company's data centre in Northampton.
In August this year, Swyx said it saw a 40 percent increase in sales for the first six months of 2015. At the time, Swyx said 20 international partners had adopted SwyxWare Compact for DataCenter to offer their own Swyx-based cloud services to their clients.
@AntonySavvas
Read also :