Camworth acquires Cabletec to widen service offering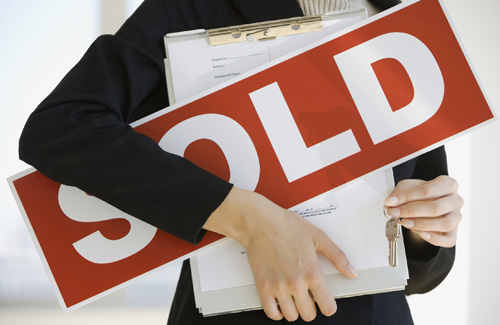 Camworth plans to relocate its logistics to Cabletec's premises in Bristol, while keeping its HQ where it is
IT solutions provider Camworth has acquired Bristol cabling firm Cabletec Communications as part of a strategic focus on delivering a broader range of services to existing and new customers across the UK.
Camworth has existing customers including Debenhams, iomart, Wandsworth Group and Cotteswold Dairy.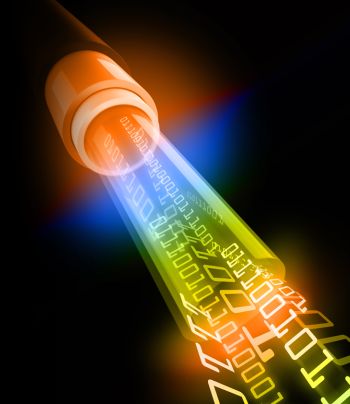 The purchase of Cabletec is the first of a series of acquisitions planned by the company to increase its in-house resources while also opening up new market opportunities, both regionally and nationally.
James Luck, operations director of Camworth, said: "Cabletec is a well-respected company, we've worked with them for many years and know they are valued as trusted partners to their clients. We also know that their expertise will help us to further grow our own business."
He said: "This acquisition allows us to deliver a full range of services, including Cisco solutions and comprehensive support. We're not limited to isolated equipment or cabling, we can deliver the whole package. This extends our market-leading proposition to our existing customers but also allows us to reach new customers who could benefit from our services."
Luck confirmed that all of Cabletec's employees will be retained, including owner/director Marc Johnson, who will head up the infrastructures services department. Camworth plans to relocate its logistics to Cabletec's premises in Bristol, leaving its current Stonehouse base as the company's head office.
Cabletec's Johnson said: "We're looking forward to introducing Camworth's expertise to our own customers and playing a key role in providing an even more impressive, all-round offer as part of a highly respected team." The value of the acquisition has not been disclosed.
@AntonySavvas
Read also :